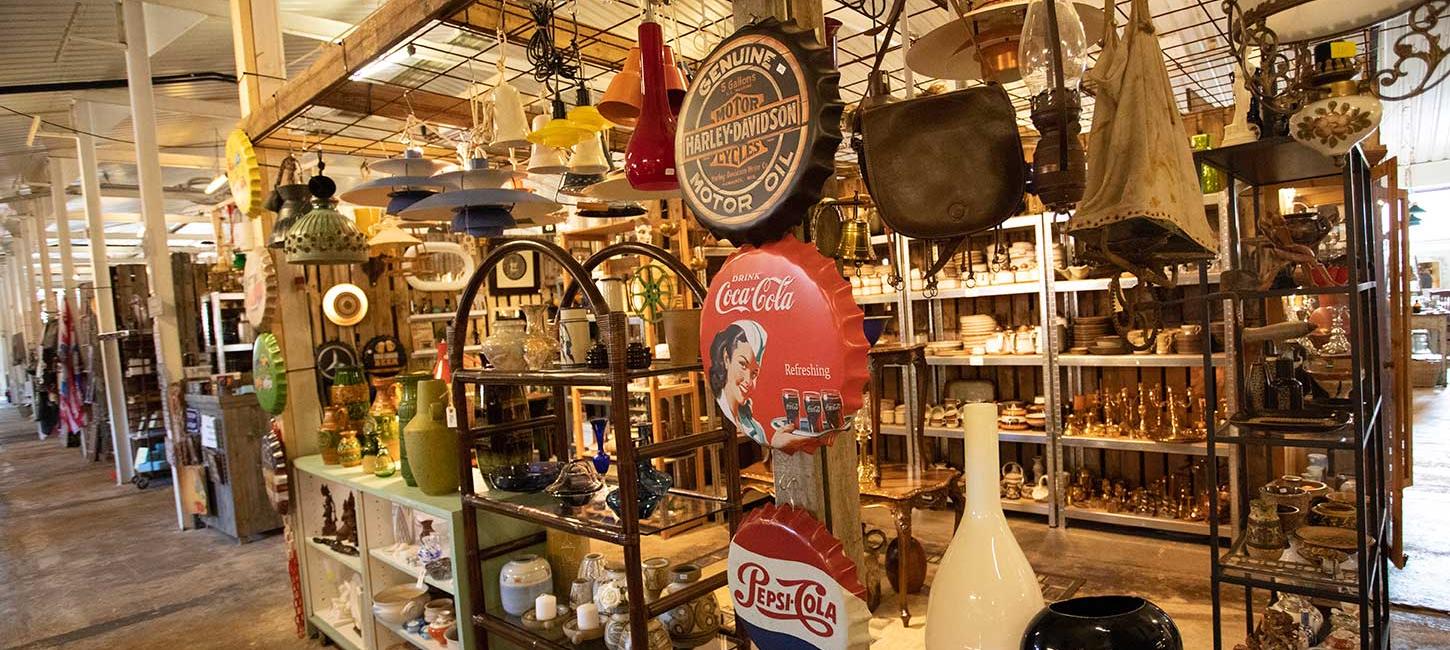 Antiques and flea markets
Photo:
Frisgård Fotografi
You can meet plenty of friendly vendors and find bargains for antiques, retro-vintage, design, furniture, arts and craft and more.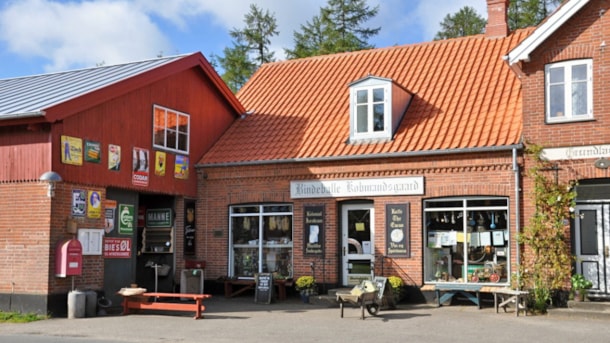 Old grocer's shop Bindeballe Købmandsgård
The old grocer's shop, Bindeballe Købmandsgård, is today a combined merchant museum and general grocery store. Both inside and outside, the signs, exhibits and fixtures remind us of its history.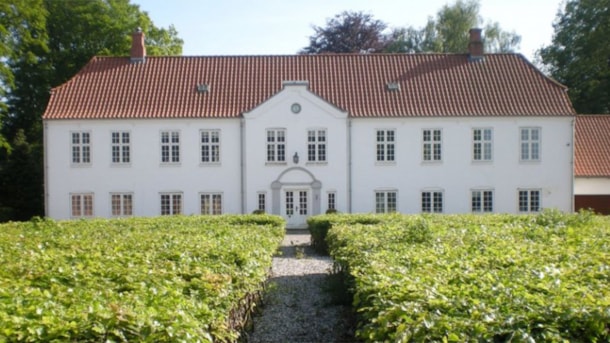 Haughus Gods
Photo: VisitVejle
Haughus Manor, Antique and Flea Market
Haughus Manor, located in the beautiful countryside between Vejle and Jelling, was constructed in 1750. Today, the manor houses a cafe, farm shop selling furniture and handicrafts, an antique and flea...