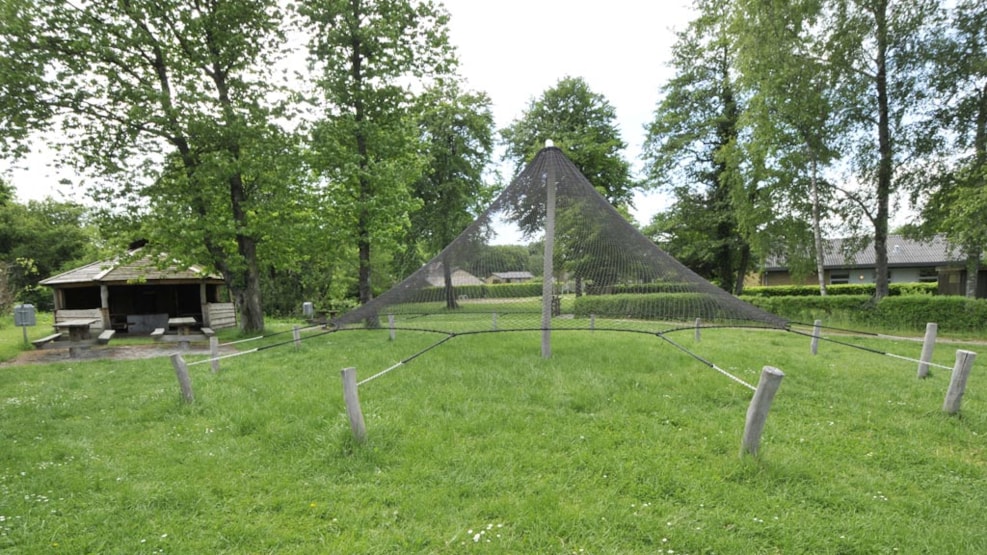 Thyregod Activity Area – campfire shelter
Take the barbecue with you to the campfire shelter at the Thyregod Activity area near Give, where you will find several activities for all the family on the green area. The Campfire shelter located centrally in Thyregod and has room for 24 persons.
Facilities: Campfire shelter, tables and benches. BBQs are permitted.
Number of persons: Room for 24 persons under roof and 24 persons at tables and benches in the open
Toilet: Yes, during opening hours of the nearby leisure centre
Access to water: No
Access to firewood: No
Other facilities: Playground with different activity equipment for children and adults alike
Parking: Center Thyregod, Søndergade 27E, 7323 Give