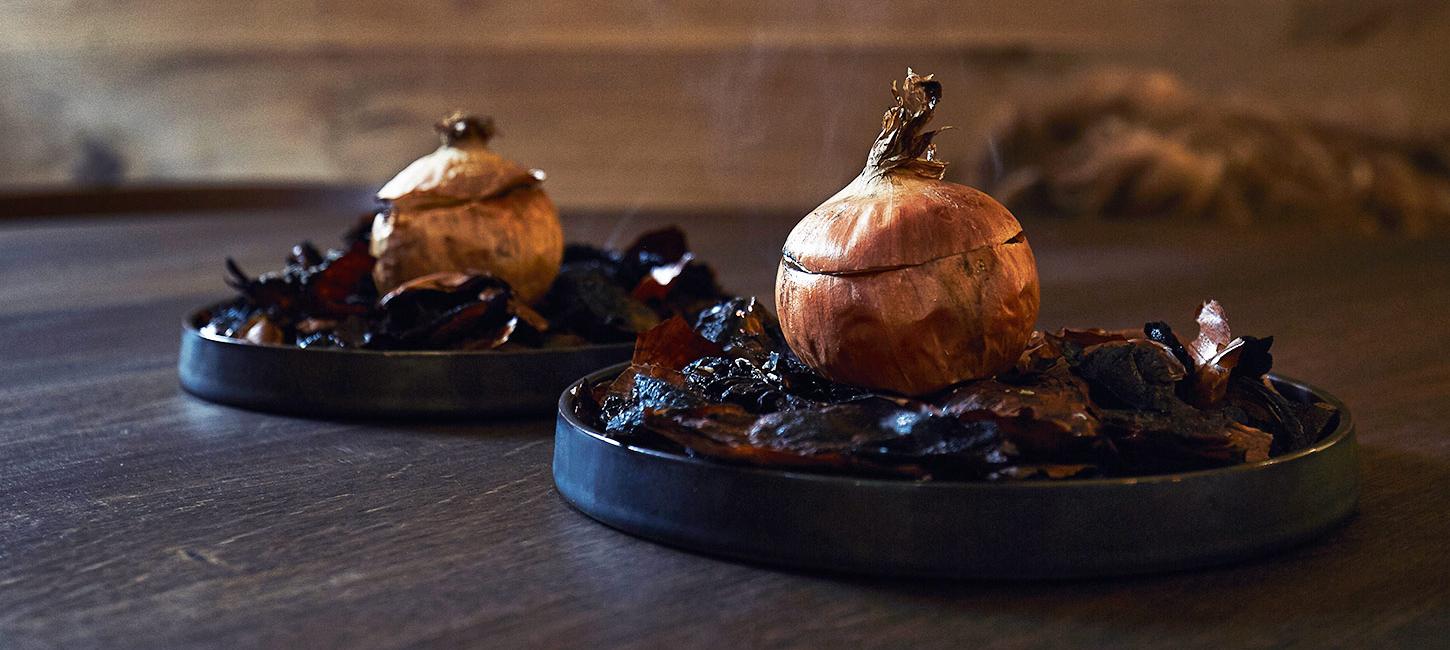 Gourmet restaurants
Vejle's creative gourmet chefs are dedicated to quality. At gourmet restaurants, you are guaranteed a culinary experience based on fresh, local produce served with exquisite wines. Restaurant Me|Mu is one of Denmark's top dining spots and has been awarded a Michelin star.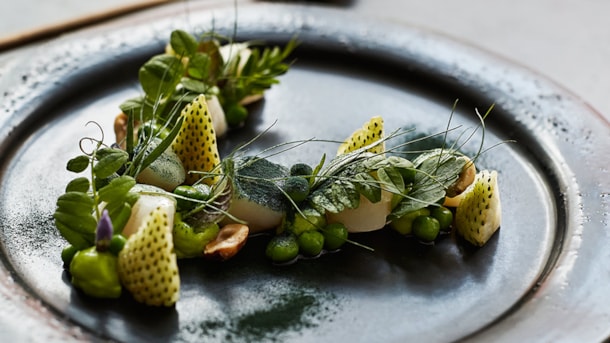 Grand Royal by MeMu
Restaurant Me|Mu is a gourmet experience in calm and intimate settings where you can explore carefully selected seasonal foods. They use the highest quality produce from the local area.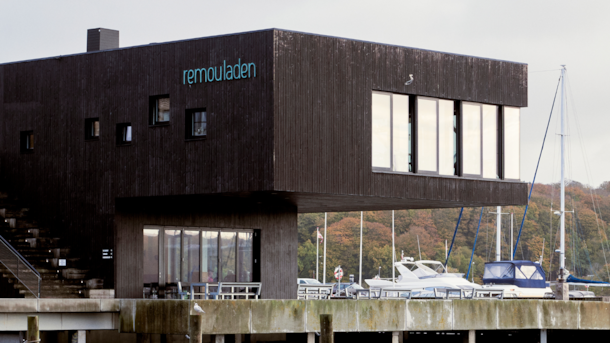 Restaurant Remouladen
Photo: Restaurant Remouladen
Restaurant Remouladen Vejle
Restaurant Remouladen offers a dynamic yet down-to-earth cuisine rooted in Danish and French traditions and craftsmanship. Flavour is paramount no matter the inspiration.
Munkebjerg Hotel
Photo: Jesper Rais
TreeTop Restaurant
TreeTop Restaurant is part of Munkebjerg Hotel and is a very special experience where you as a guest can follow the preparation of the menu in the open kitchen and watch the chefs create seasonal culi...