Photo:
Jakob Vingtoft
&
Evolumina
Get an overview of the many experiences in Vejle. Look forward to spectacular nature, architecture and world-class attractions - combined with city life, great shopping opportunities and high-level gastronomy. Find practical information on transport, accommodation, maps and much more.
Our favorites in Vejle
Visit Vejle's top 10 attractions and get all the greatest experiences. If you are looking for active experiences in nature, Vejle also has plenty to offer.
Plan your visit
The late summer offers lots of experiences in and around Vejle. See what not to miss during your stay.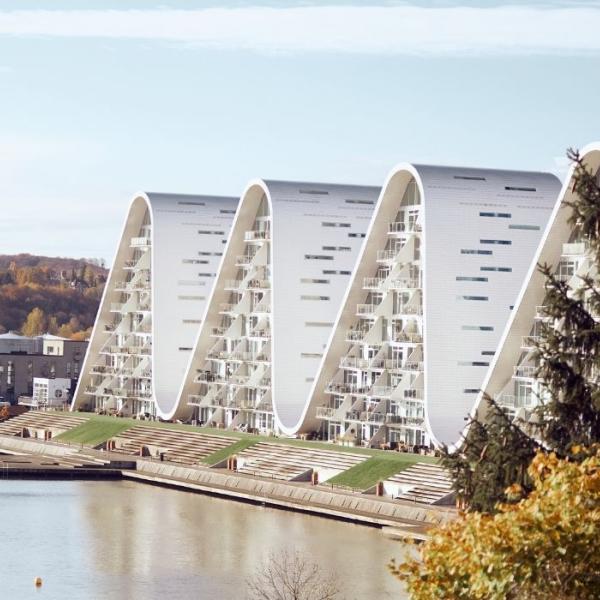 Find the time of year, that's best for you to visit Vejle
Find inspiration in our experience guide