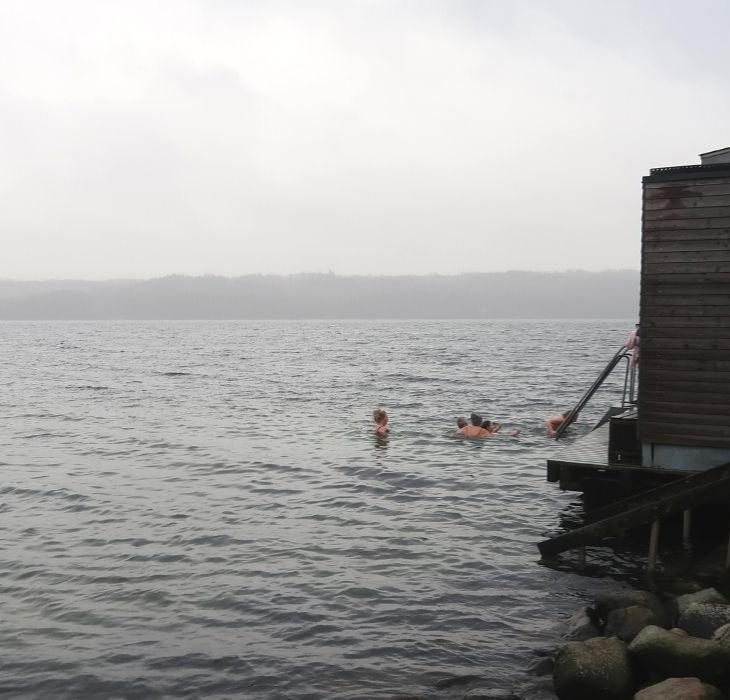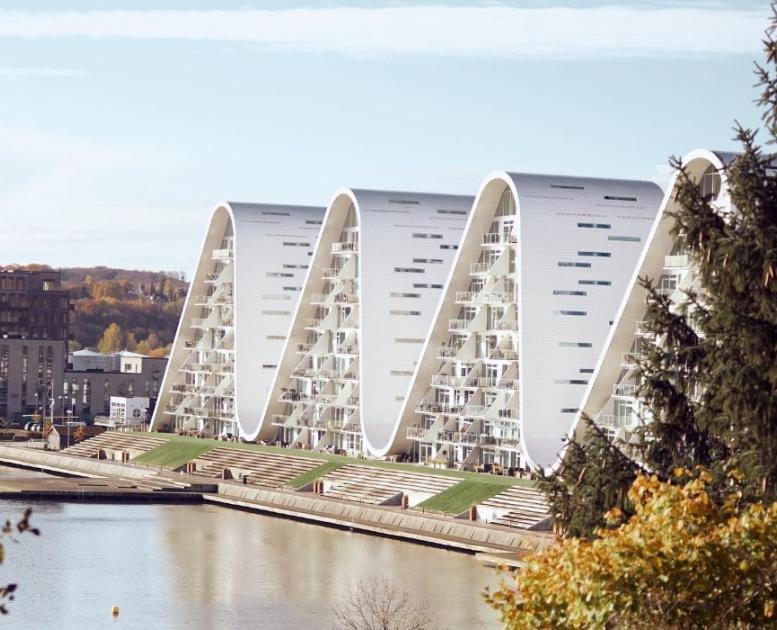 Winter in Vejle
Soon summer days will return. Until then you can enjoy the many winter outdoor activities around Vejle, such as ice skating or winter bathing. You can also treat yourself to a spa experience or visit a restaurant or café. Explore the many options on this webpage.
Experiences to try this winter in Vejle
Need more suggestions?
Get inspired by the many experiences in our event calendar, which is chock-a-block with concerts, plays, shows and much more.
Please be aware that due to Covid-19 there might be travel restrictions. Read more about the current restrictions here.