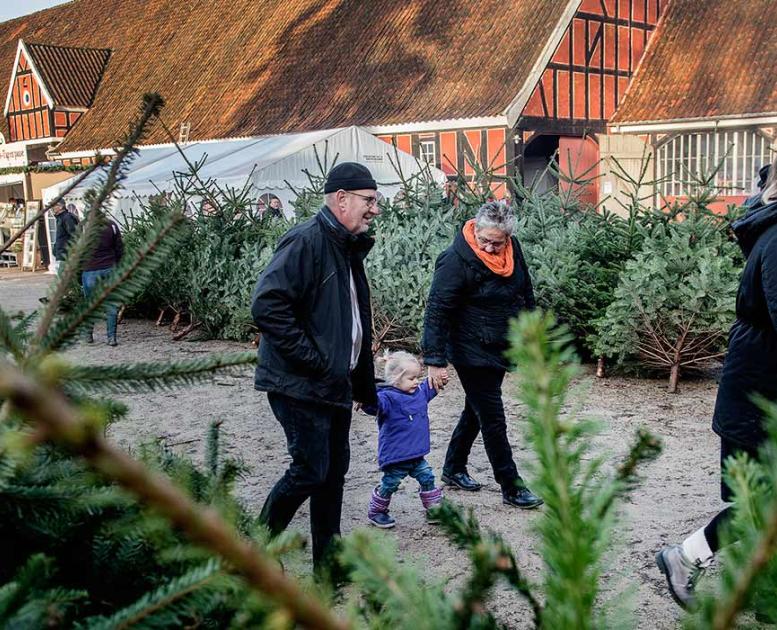 Christmas in Vejle
Christmas activities full of Christmas 'hygge' in Vejle
Christmas in Vejle means Christmas markets, shopping, musical hightlights and lots of 'hygge'. You can start looking forward to cosy Christmas markets at Tirsbæk Gods, Haughus Gods and at Spinderihallerne. Go to Christmas concerts with Stig Rossen, Sissel Kyrkjebø or Sønderjyllands Symfoniorkester. Don't miss Santa's arrival in the prettiest town of Denmark.
Christmas and New Year's
During the holidays around Christmas and New Year's Eve, there are many options when it comes to accommodation, eating out and ordering take away in Vejle. Get an overview of this year's New Year's Eve parties here. Merry Christmas and a happy New Year from VisitVejle!