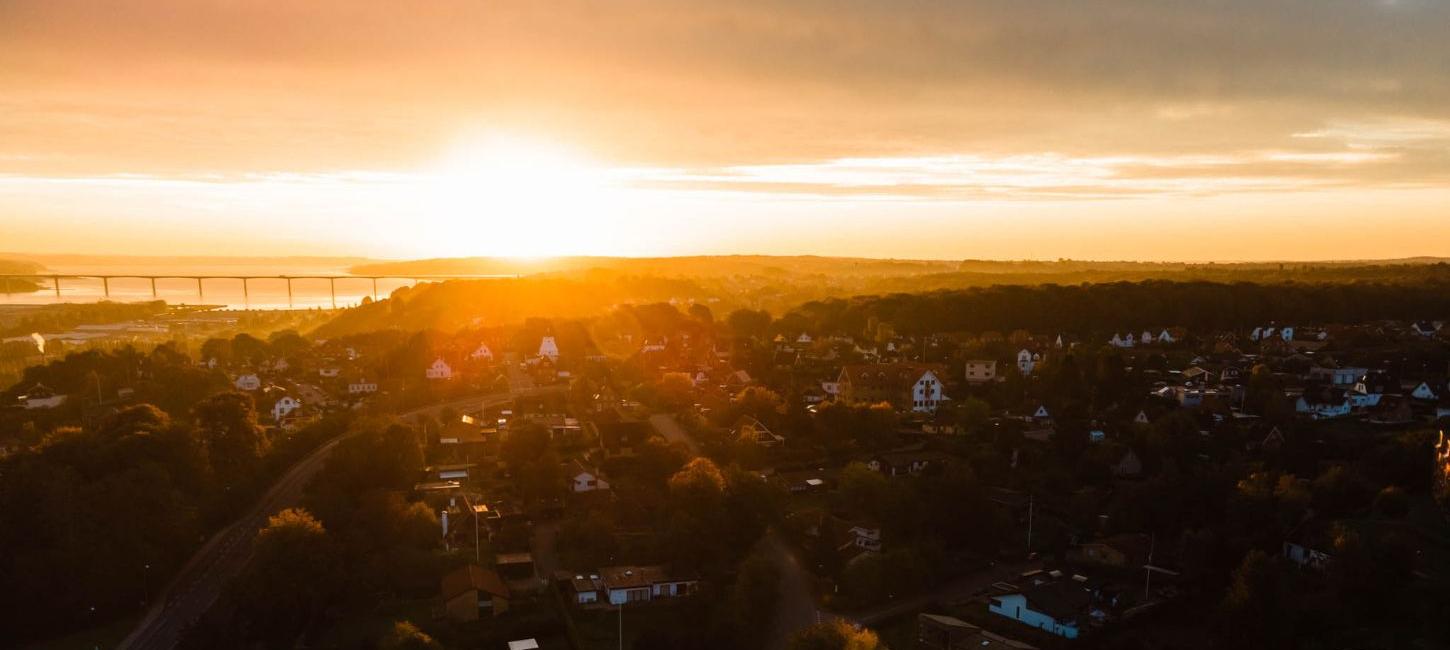 Information for new residents
Photo:
Elliott Hope Studio
Are you a new resident of Vejle Municipality, or are you planning to relocate here? Here we offer help to assist you in making Vejle your new home.
Welcome to Vejle!
We hope you will be happy living here.
As a new resident of the area, there are many things to deal with. At VisitVejle, we are very knowledgeable about the many things you can experience in the area. You can always find inspiration here on our website or visit us at Banegårdspladsen 8.
If you require guidance regarding your relocation or information on local schooling and education, waste sorting, etc., there is help to be found in Vejle Municipality's relocation guide. Visit their website by clicking below.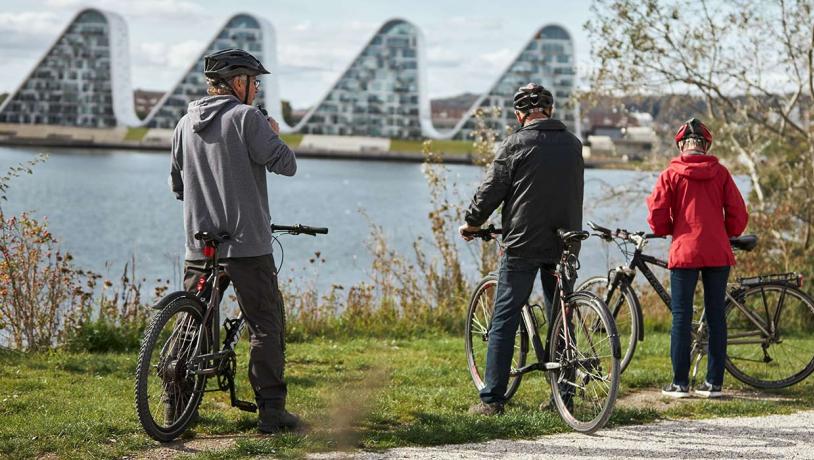 Information for new residents
Visit Vejle Municipality's website for new residents. Here you will find practical information and useful tips to get you quickly settled in to your new municipality.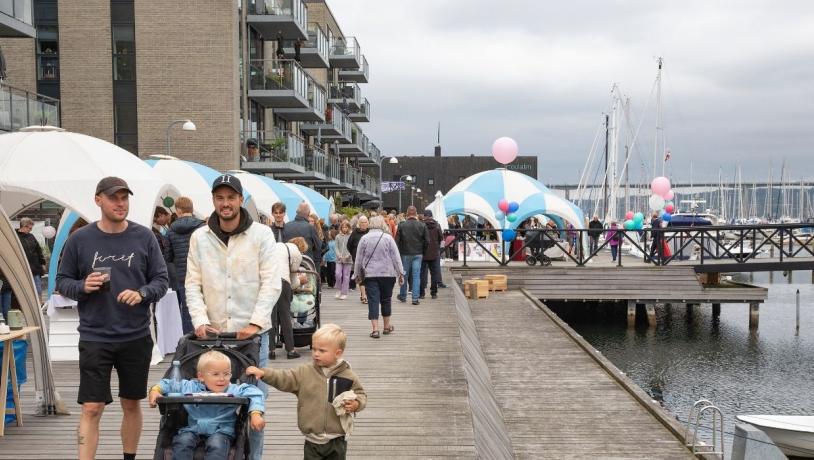 Questions about your relocation?
If you have questions about relaocation, you can always contact the newcommer service.