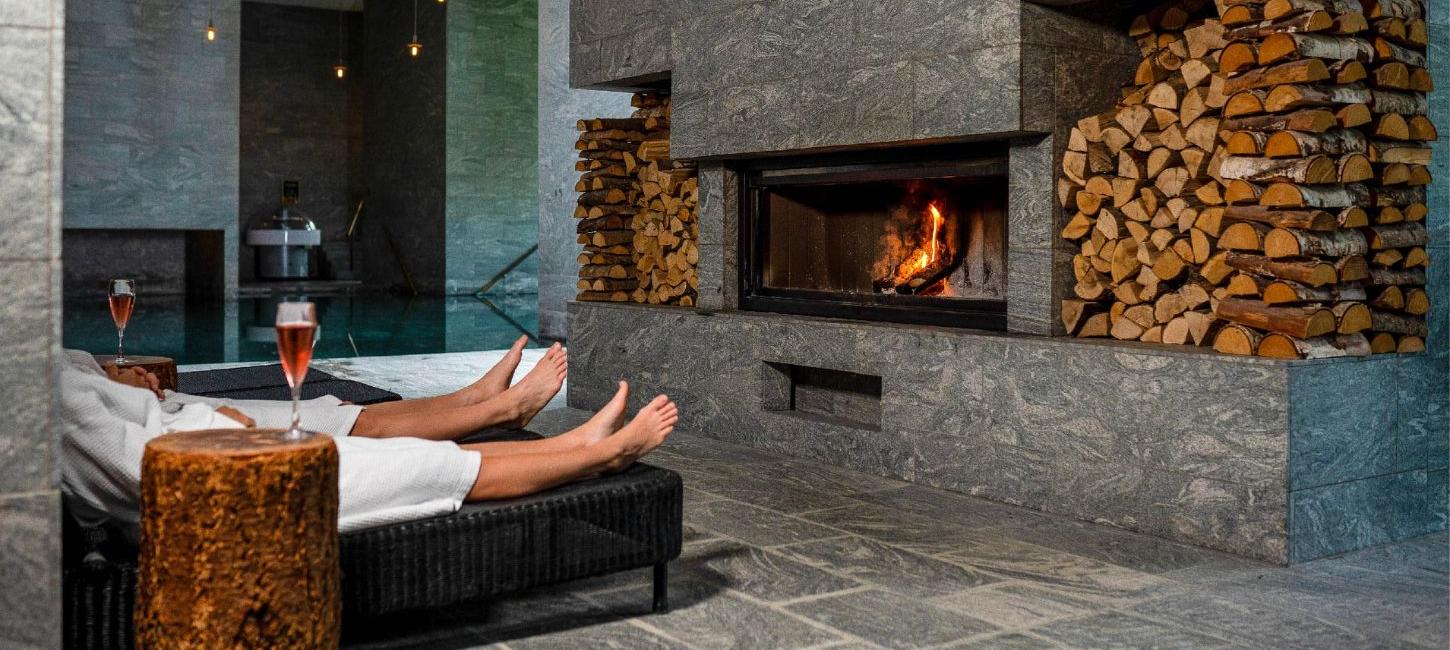 Spa hotels
You can enjoy ultimate pampering at several exclusive spa and wellness hotels by Vejle Inlet. Wellness and health spas on a high international level.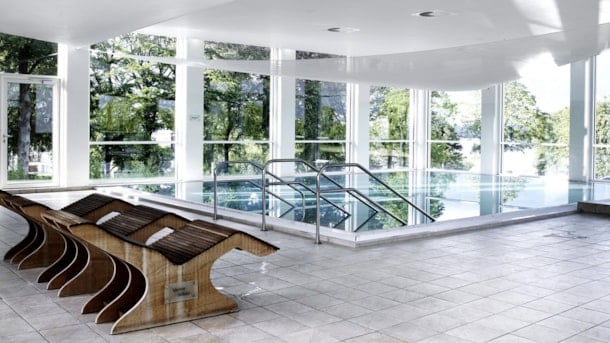 Comwell Kellers Park Vejle - spa
Comwell Kellers Park Vejle is a hotel of charm in beautiful, historic surroundings overlooking Vejle Inlet. The hotel offers some of Denmark's most luxurious spa facilities, including an AquaSpa and s...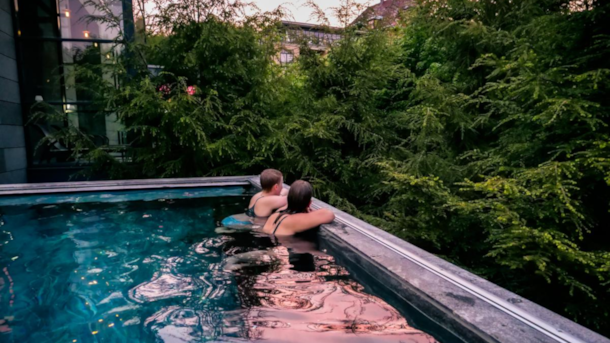 Hotel Vejlefjord
Photo: Hotel Vejlefjord
Wellness at Hotel Vejlefjord
Pamper your mind, body, and soul at Hotel Vejlefjord. Explore the huge selection of thermal baths, pools, saunas, steam baths and wonderful spa treatments that will surely provide a sensuous wellness ...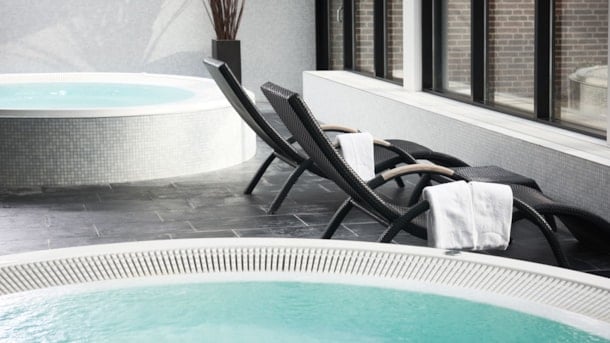 Munkebjerg Hotel
Photo: Munkebjerg Hotel
Munkebjerg Fit & Relax
A Tree-Top Luxury stay at Munkebjerg Hotel offers ample opportunity to pamper both body and soul. Munkebjerg Fit & Relax is a soul-soothing experience where you can enjoy indoor swimming, a steam bath...