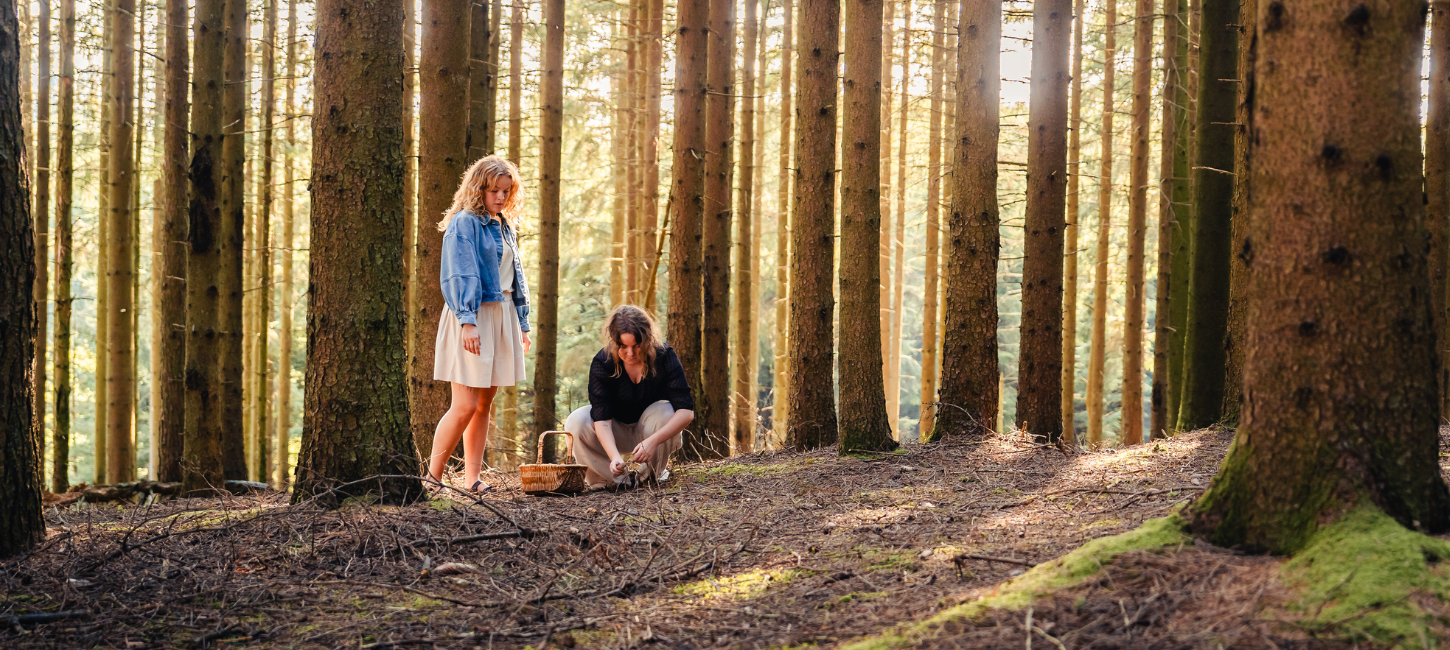 Autumn in Vejle
Enjoy autumn in Vejle as a couple, with friends or family. Here in Vejle, you can enjoy the lovely colours of the season in the beautiful forrests. In Vejle you'll find autumnal activities and experiences for children and adults.
Autumnal colours in Vejle
One of the reasons why autumn should be your new favourite season is the stunning autumn colours in nature. Go mushroom hunting in the Munkebjerg Skov, visit the deers in Nørreskoven, or go hiking in the valley Grejsdalen. Find inspiration for the most beautiful nature areas to visit in Vejle here.
Cultural experiences in Vejle
Vejle is full of exciting museums and attractions, where you can learn about Vejle's history, architecture, and culture.
How about a visit to the science and entertainment center Økolariet? Perhaps you would like to visit the Jelling monuments and the museum Kongernes Jelling? Or would you rather like to see the stunning Fjordenhus and the art museum? Get inspired by Vejle's top 10 attractions here.
Go explore the independent shops or the chain stores in the main street of Denmark's most beautiful commercial city. At the end of the main street you'll also find the shopping mall Bryggen. There is many options when it comes to shopping in Vejle, both inside and outside in Vejle. Rest your feet at one of the cosy cafés with a cup of coffee after a long day of shopping.
In Vejle, there's many different types of food to choose from and there's never far between the top restaurants. There is something for everyone whether you are looking for Danish, Nordic, European, or Asian food. Take a look at our Gastro Guide too, mark your favourite places, and go on your own "gastro tour". Let Vejle's many restaurants inspire you below.
What's on in Vejle this autumn
Spend your autumn vacation in Vejle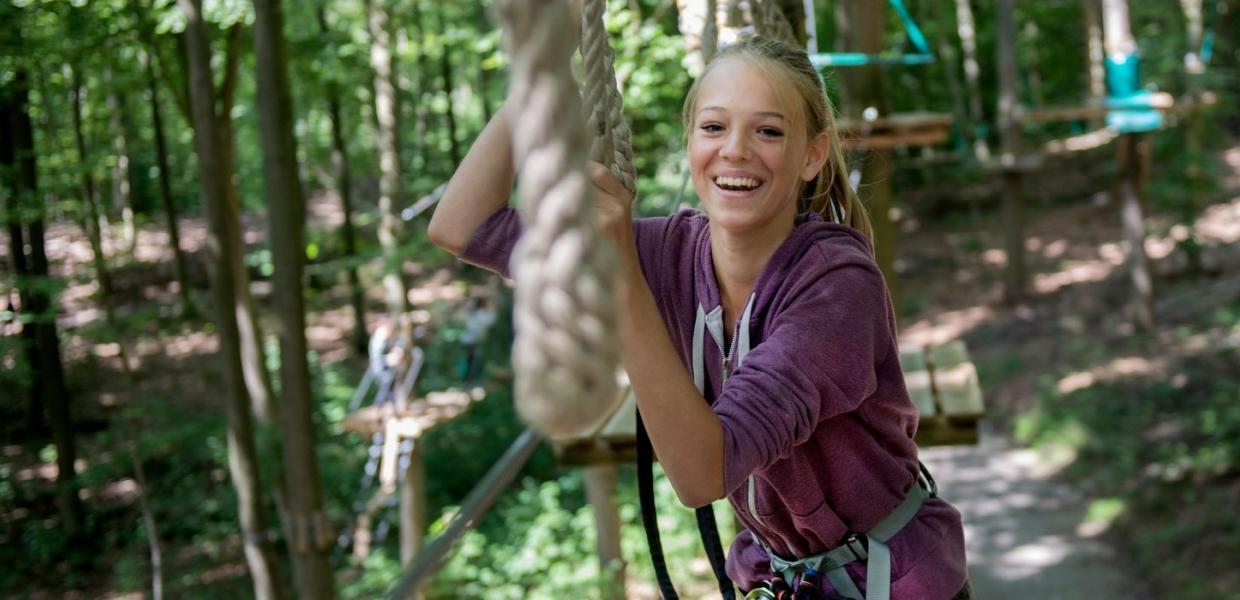 Activities during the autumn holidays
Vejle has a bit of everything in autumn - stunning nature, exciting cultural activities, and cosy cafés and restraurants among others.
Get inspired for your autumn trip to Vejle on Facebook and Instagram. Remember to tag #visitvejle. Enjoy the autumn!
If you need inspiration for activities during the autumn holidays (week 42), there is lots of things to do in Vejle. Read more about the exciting holiday activities here.