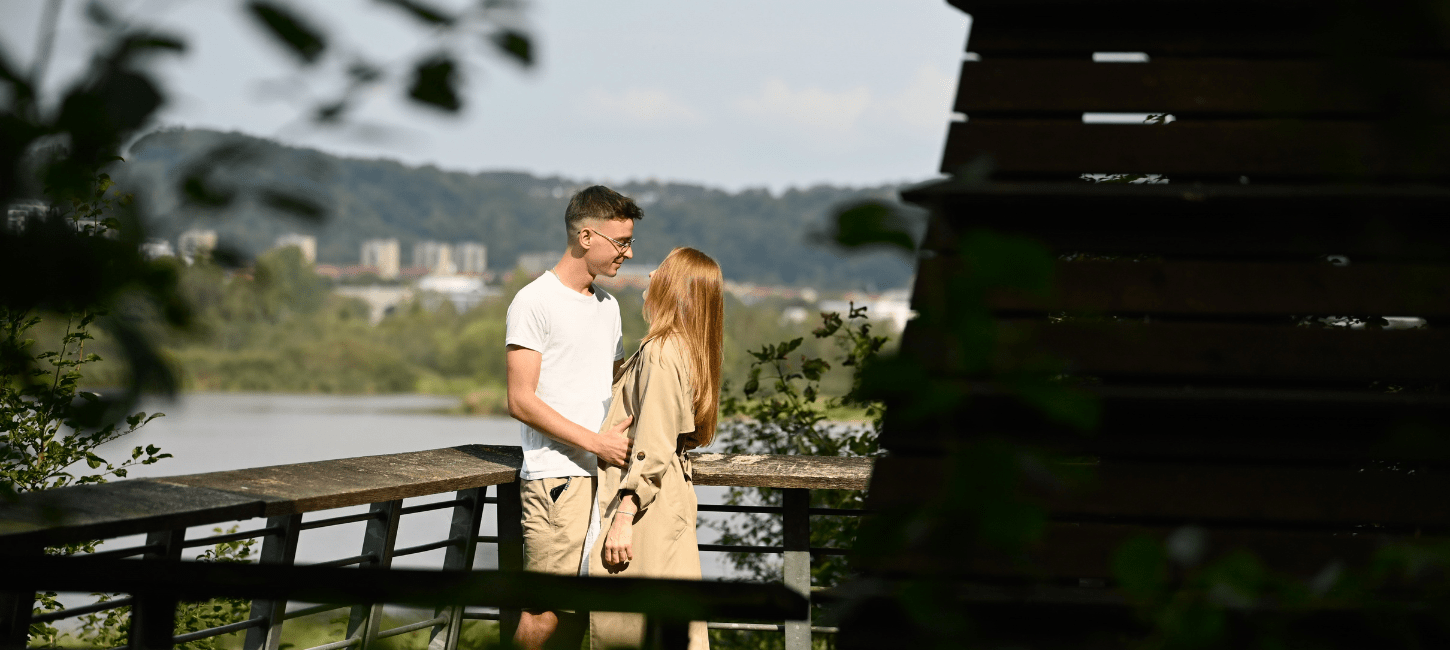 Romantic stays in Vejle
Photo:
Knapek photography
Are you planning a romantic holiday? Then Vejle is definitely a destination for you and your sweetheart. The city offers great restaurants, cosy cafes, sights and much more for your memorable stay.
Whether you are looking for enjoyable walks in nature or by the beach or seeking relaxing and charming restaurants and cafés, Vejle is a holiday destination that offers plenty of romance. Get inspired for your next romantic trip, whether you are looking for attractions in nature or sights in town.
Popular experiences that inspire romance
Do you need additional inspiration for your weekend stay?
Check out upcoming events in our event calendar or plan your very own trip with "Plan your holiday".