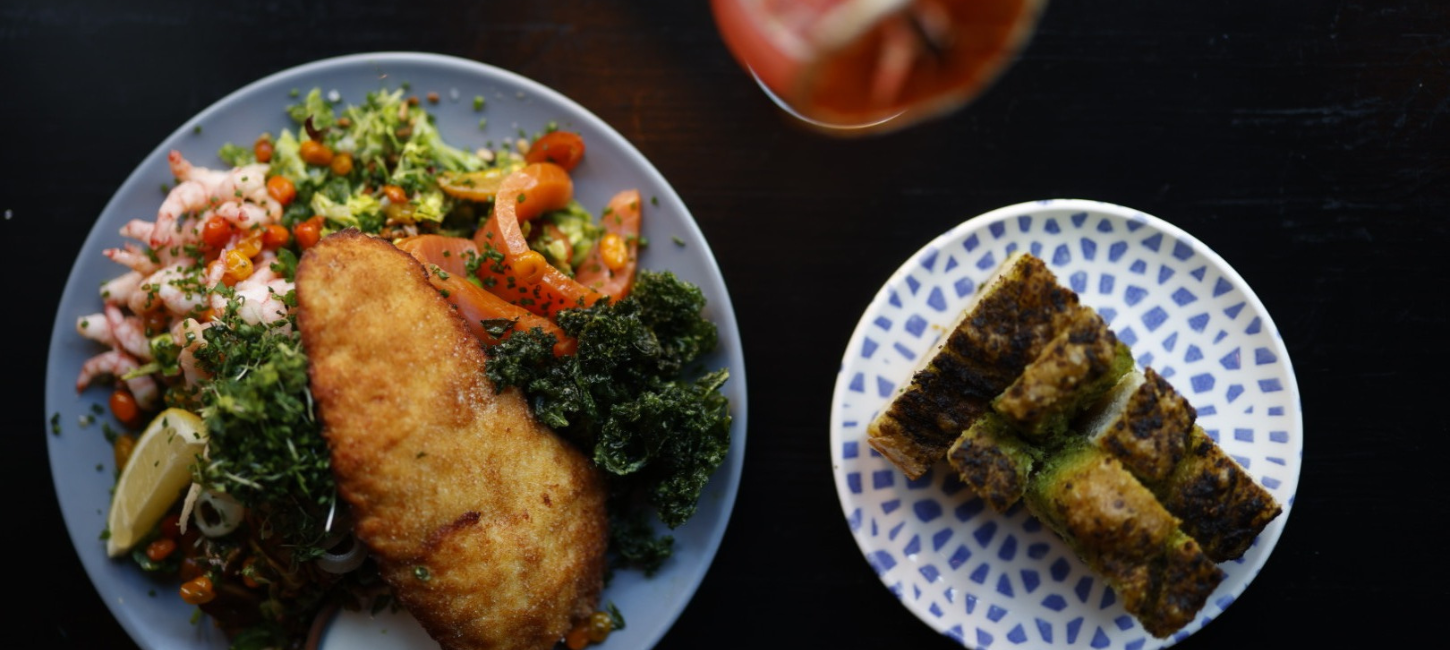 TheTravelBook visits Vejle
Rasmus is the author behind the blog and Instagram profile TheTravelBook. He is a full-time traveller and seeks out sustainable travel experiences in particular. Read about Rasmus' visit to Vejle here.
At VisitVejle, we always strive to keep ourselves updated on how our visitors travel and we are open to collaborating with experts in the industry.

This is why we have invited Rasmus to Vejle – to get his perspective on the holiday opportunities in our area.

While Rasmus visited us, we sponsored his accommodation and food experiences.
Rasmus has written the following article about his experiences in the Vejle area.
Find more exciting travelogues on his Instagram profile 

@thetravelbook)

 or the website 

thetravelbook.world.
Vejle – a diamond in the rough
By: Rasmus Lythcke, TheTravelBook
Vejle is an exciting destination for several reasons. Firstly, because this somewhat rough diamond is overlooked in many ways. Indeed, I have overlooked the place for many years.
Vejle is geographically located at the end of an inlet, which offers amazing scenic settings and wonderful views from this small harbour town. A stone's throw from the old and beautiful streets of the town you find Dyrehaven where the lively roaming deer are certainly not shy.
The architecture has also helped put Vejle on the world map, with the iconic and very photogenic Bølgen and Fjordenhus.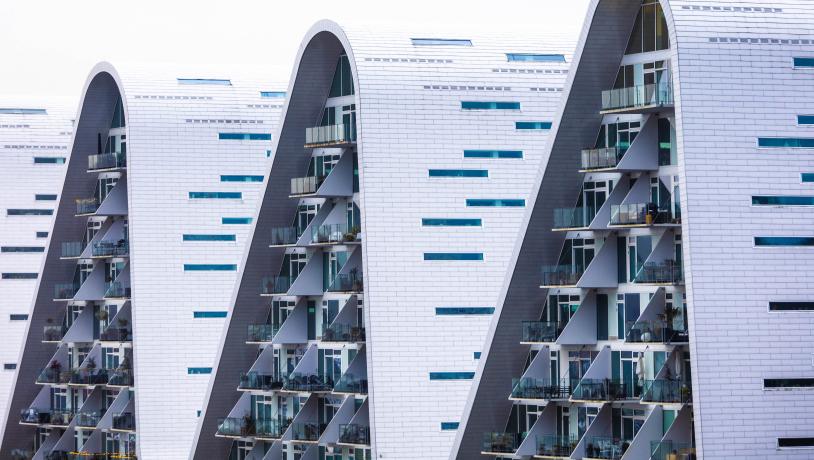 Photo:TheTravelBook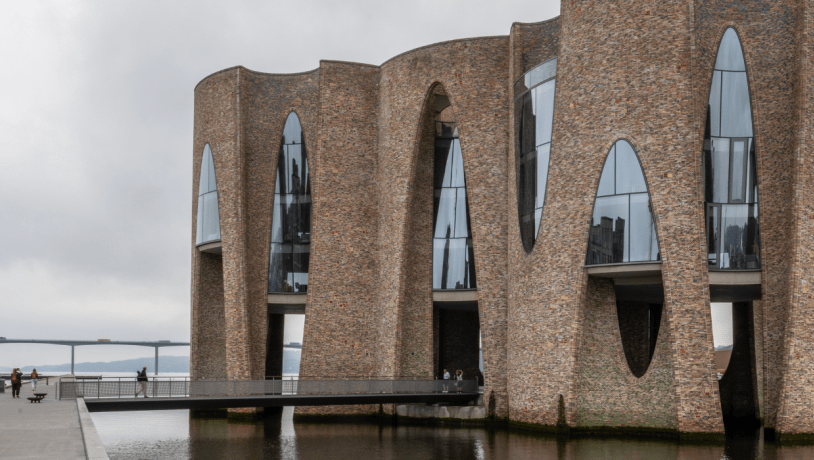 Photo:TheTravelBook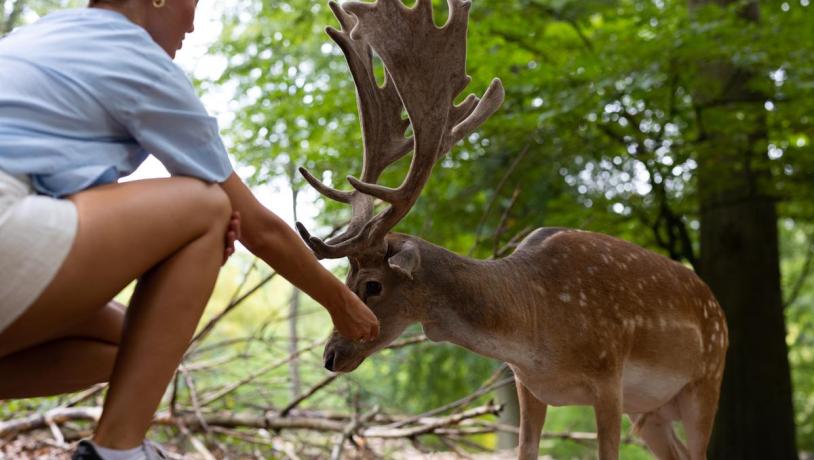 Photo:TheTravelBook
Gastronomy.
To my great surprise, Vejle is also a culinary powerhouse offering a large and exquisite selection of gastronomic experiences. Vejle has a relatively small town centre, which allows you to walk to most of the many great places to eat. The town offers the opportunity to indulge in fine dining at Michelin-starred restaurant LYST in Fjordenhuset, enjoy classic and delicious smørrebrød at Mad Rick, or treat yourself to cake and coffee at the old café Konditoriet.
Culture.
I have now visited Vejle during several different times of the year, and each season has something very special to offer. The locals in Vejle and its surroundings certainly do their part to ensure that their traditions and culture are kept alive. The old cotton mills, Spinderihallerne, is an excellent example of how the locals express themselves through creativity and community. The mills are also a meeting point for social and cultural events throughout the year.
Wellness.
If you enjoy indulging in wellness experiences, relaxing and connecting with nature, my warmest recommendation is to visit Hotel Vejlefjord and enjoy a spa experience. Here you can explore the scenic inlet on beautiful nature walks or treat yourself to a wonderful session of mindfulness at one of the many spa baths and saunas at this spa hotel.
Vejle is a town I have gazed down on more than 100 times while crossing the Vejle Bridge. For inexplicable reasons, I had never visited this particular part of the Triangle Area, and I wanted to remedy that.
Through many years as a full-time traveller, I have enjoyed working with destination offices such as VisitVejle, as I know that the competent professionals who on a daily basis work for these organisations guide tourists from near and far to visit the destinations most obvious suited for the particular traveller. This is because a "top-5" attraction list is not always the right solution for all travellers.
My partnership with VisitVejle ensured that I received perfect guidance and enjoyed various tours around Vejle tailored to match my wishes and needs.
Read more about Rasmus' favourites