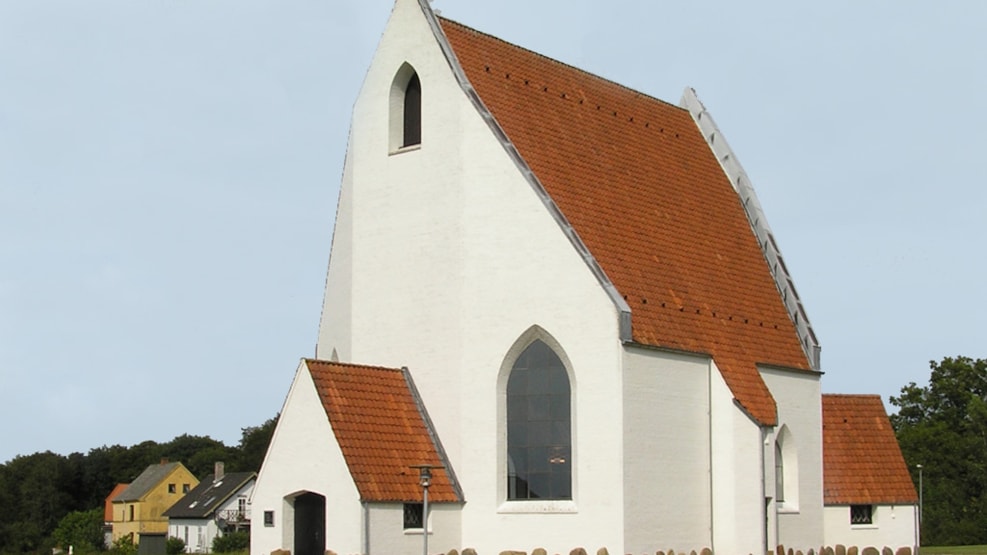 Brejning Church
Brejning Church was inaugurated in 1967 as a parish church and institutional church – a branch of the Gauerslund Church. Of particular interest is the beautiful, classical simplicity of the church. 
Brejning Church was designed in 1941 by architect Mogens Koch including the altar silver and candlestick, the altar carpet, altarpiece, the pulpit as well as benches and side room furniture. In the sunlight, the church appears particularly friendly and bright.
The organ was specially designed for this church and has an almost sculptural effect. The brick floor of the church has been laid to form an aisle. The crucifix to the left of the altar is made by sculptor Gunnar Hansen. The rug next to it is woven by a Norwegian textile weaver.