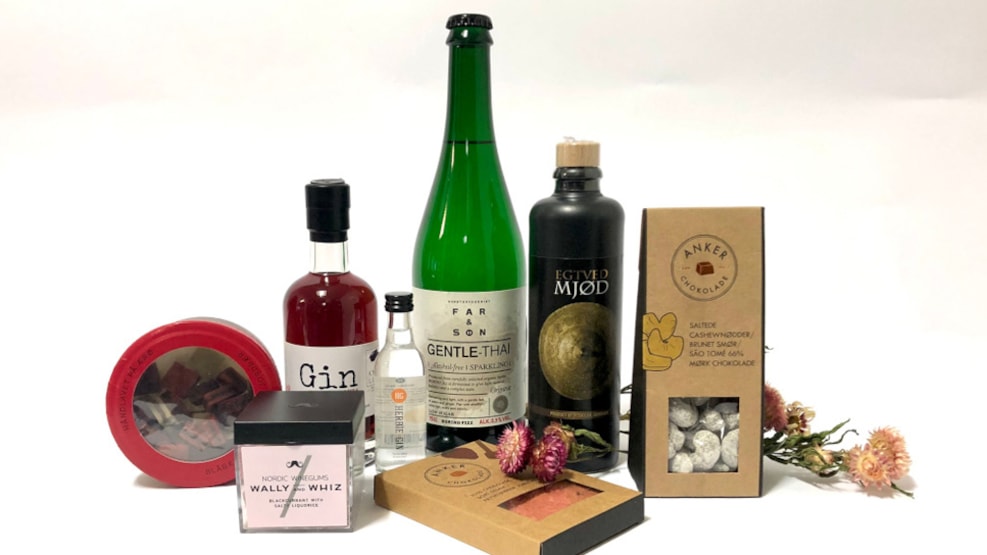 Danmark & Norden
At Boutique Danmark & Norden you will find a large selection of unique quality products with passion and history from designers, who have all chosen to produce their designs locally in Denmark. What binds the concept together is good craftsmanship.
Danmark & Norden is the story of passion for fine craftsmanship, beautiful design, and sustainability. The boutique seeks to represent a wide range of designers, each with a passion for their craft. The products are therefore carefully selected to live up to the concept. The boutique offers various small furniture pieces, interiors, art prints, frames, ceramics, lamps, jewellery and items for children.
The person behind the Danmark & Norden store is Annette Nørskov Andersen, an enthusiast with passion for design and good craftsmanship. Annette carefully selects the different designers for the store, which often happens at art fairs and markets throughout the country as well as through a large presence on social media, and by designers themselves contacting the store. Annette is also the person you will generally meet at the store, whether you are simply browsing or looking for a specific product. Since Annette knows the designers and craftspeople behind the products, you will also often hear the story behind the product.