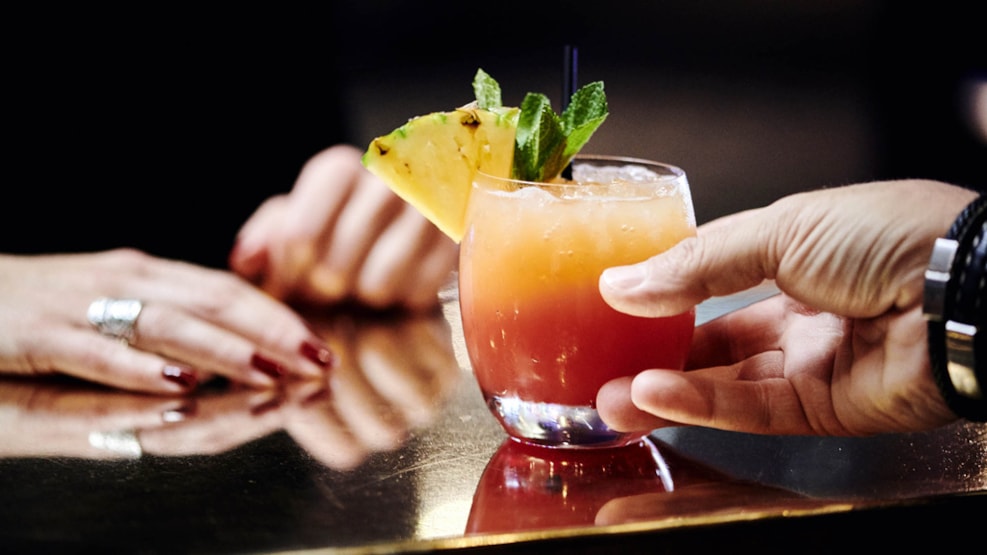 Jackpot Restaurant - Casino Munkebjerg
In Jackpot Restaurant at Casino Munkebjerg, you can enjoy delicious gourmet food or simply watch the activities in the casino. Enjoy an exciting evening with gourmet dining, a versatile selection of wines and intense excitement at the casino tables.
Munkebjerg Hotel has three different restaurants for every occasion. Choose between Panorama Restaurant, TreeTop Restaurant and Jackpot Restaurant. All three restaurants share the same culinary philosophy, and the master craftspeople in the bakery, patisserie, butchery, smokehouse and kitchen take great pride in creating irresistible and refined food experiences.