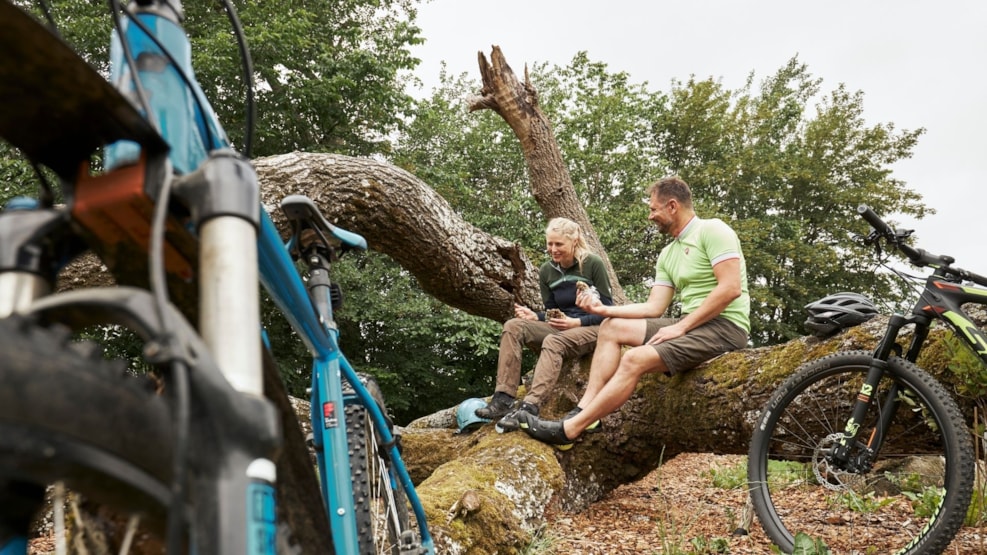 Mountain bike rental
On a mountain bike in the woodlands of the Kingdom of Cycling, you are guaranteed a high-adrenalin experience. And if you haven't brought your own mountain bike for your holidays in Vejle, you can rent all the MTB gear from Varneskov.dk.
Explore the area's many beautiful forest trails or test your talents along one of the technically demanding mountain bike trails. At Varneskov.dk, you can rent both a bicycle and a helmet, so you are guaranteed a safe ride.
Varneskov.dk also offers guided mountain biking tours around Vejle and the region's scenic nature. Tours can be arranged for companies, schools and associations or as family trips. There is no requirement for prior skills since the tours are adapted to your experience level.