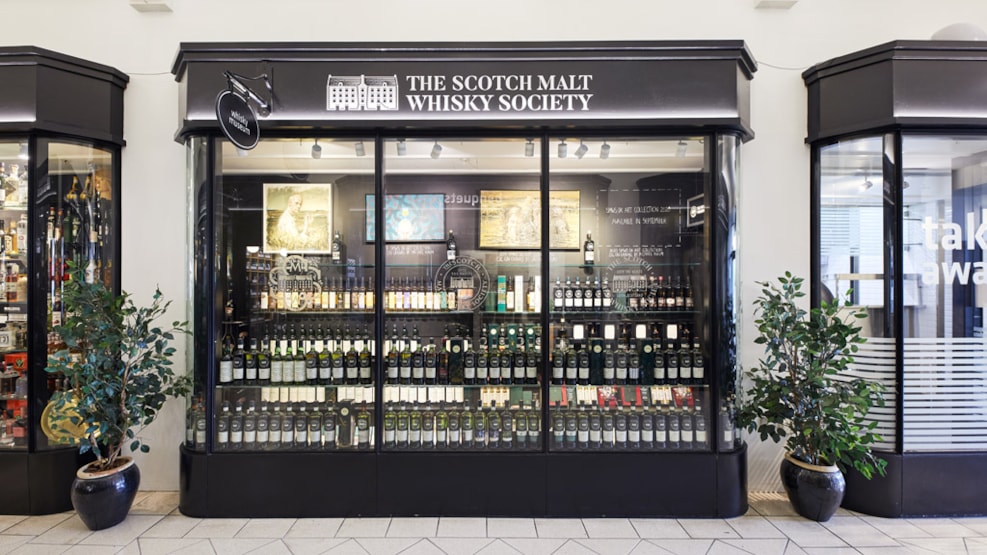 The Scotch Malt Whisky Society
The Scotch Malt Whiskey Society in Vejle is an independent bottling company that predominantly bottles whisky from single casks at cask strength. The society has existed since 1983. Over the years, the society has bottled whiskey from 141 different malt distilleries and 15 different grain distilleries.
The Scotch Malt Whiskey Society is located in ToRVEhallerne Vejle. Here, you enjoy the opportunity to become a member of the Scotch Malt Whiskey Society and participate in nationwide tastings.
The latest offering is a single-cask spirits programme, including rum, gin, cognac and Armagnac which are also bottled at cask strength. At Torvehallerne in Vejle, you will find one of the world's largest selections with more than 300 open bottles in the bar.