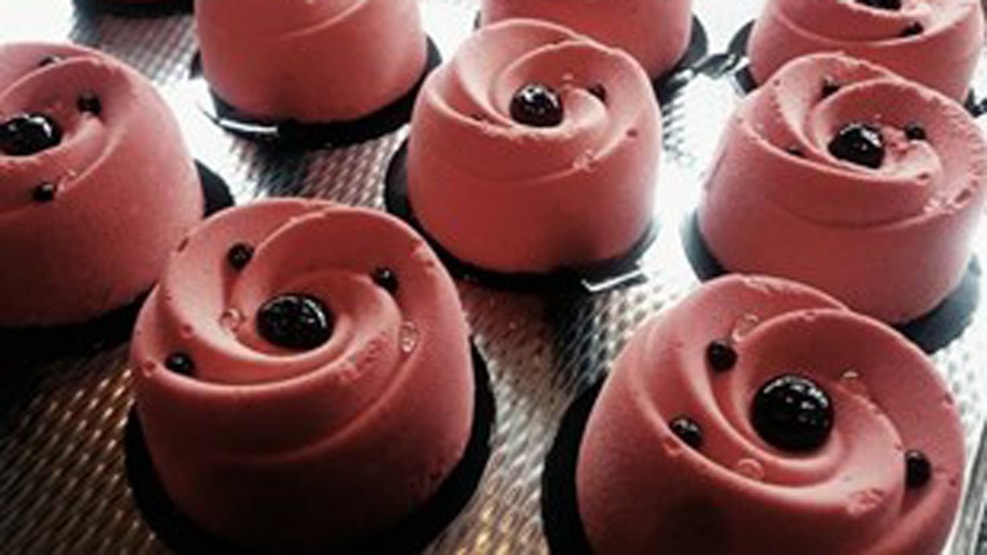 Vanilla Chocolatier & Konditori
Vanilla Chocolatier & Konditori is a small and cosy pastry shop with a great dedication to quality. Here, cakes and all kinds of pastries are made from scratch.
At Vanilla you will find assorted chocolates and house-made ice cream. They go to great lengths to ensure everything offers amazing flavour. Vanilla is always ready with a cup of coffee and a slice of cake, so drop by and experience the open bakery kitchen and watch the skilled confectioners create beautiful cakes.