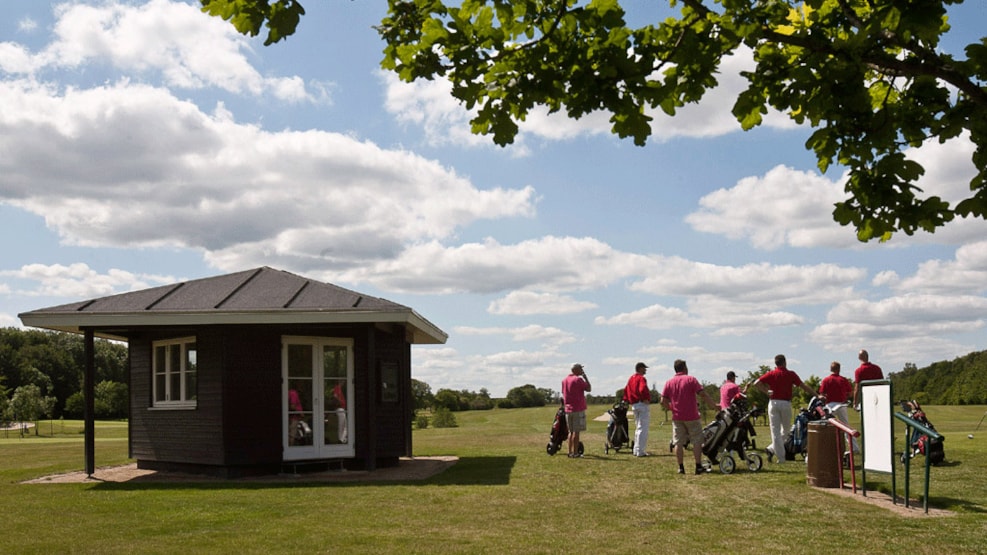 Vejle Golf Club
Welcome to the Vejle Golf Club – Denmark's most beautiful golf course, which was re-landscaped in 2012 in association with golf course architect Philip Spogárd and now appears as one of the country's most beautiful and exciting 27-hole golf courses.
The Vejle Golf Club welcomes you to unique experiences. The golf course meanders through a woodland reserve with centuries-old beech trees, through ravines, across rolling hills and between forests and hedgerows peppered with small lakes and streams. For many years, Vejle Golf Club has been the only golf course in Denmark allowed to feature in a protected forest.
The location of the golf course in Munkebjergskoven forest also offers rare natural experiences with the opportunity to see local orchids, hear the birds and wildlife, and follow trout on their way to their spawning grounds.
Vejle Golf Club offers:
- 3 x 9 holes (Sletten, Parken and Skoven)
- Exciting short-hole course
- Large and partially covered driving range
- 2 x 9-hole putting green
- Large well-stocked pro shop
- Restaurant