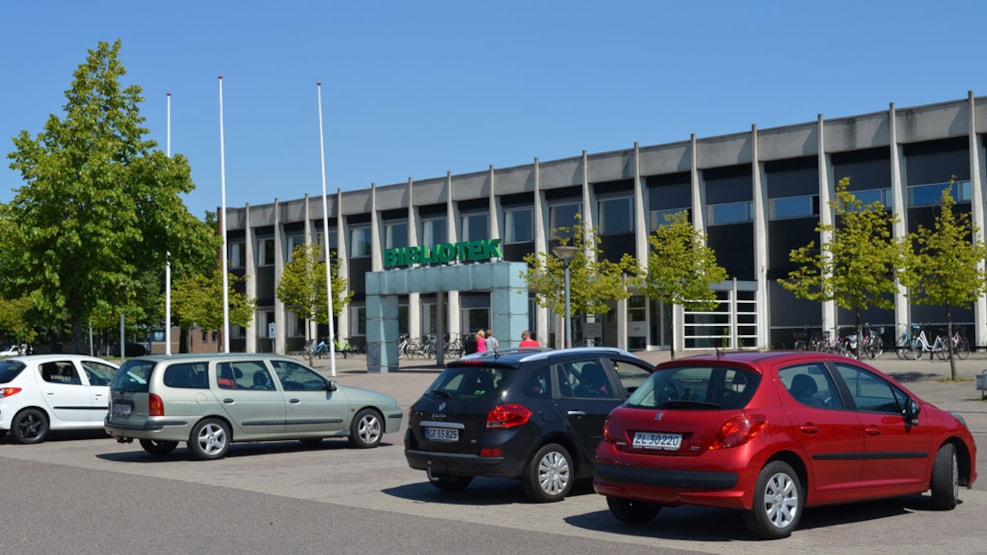 Vejle Public Library
Vejle Public Library offers a wide selection of materials such as books, movies, games, audio books and music in physical as well as digital form. You also have the opportunity to read newspapers and magazines, use computers, access the free WiFi or use the study zone for e.g. group work and school assignments.
Vejle Public Library now offers digital tourist information and on the touchscreens, you can find information on everything from accommodation to activities and experiences. Navigating the touchscreen is quick and easy, and the information is readily available. The screen is accessible during library opening hours.
Besides offering digital information we also have various tourist brochures and hiking maps. There is also Internet access. In addition, the library also offers a wide range of cultural experiences for children and adults alike - from author readings and lectures to children's theatre and workshops – as well as plenty of free IT courses.
In addition to serviced opening hours, the library is open for self-service Monday to Friday, 07:00 to 22:00.