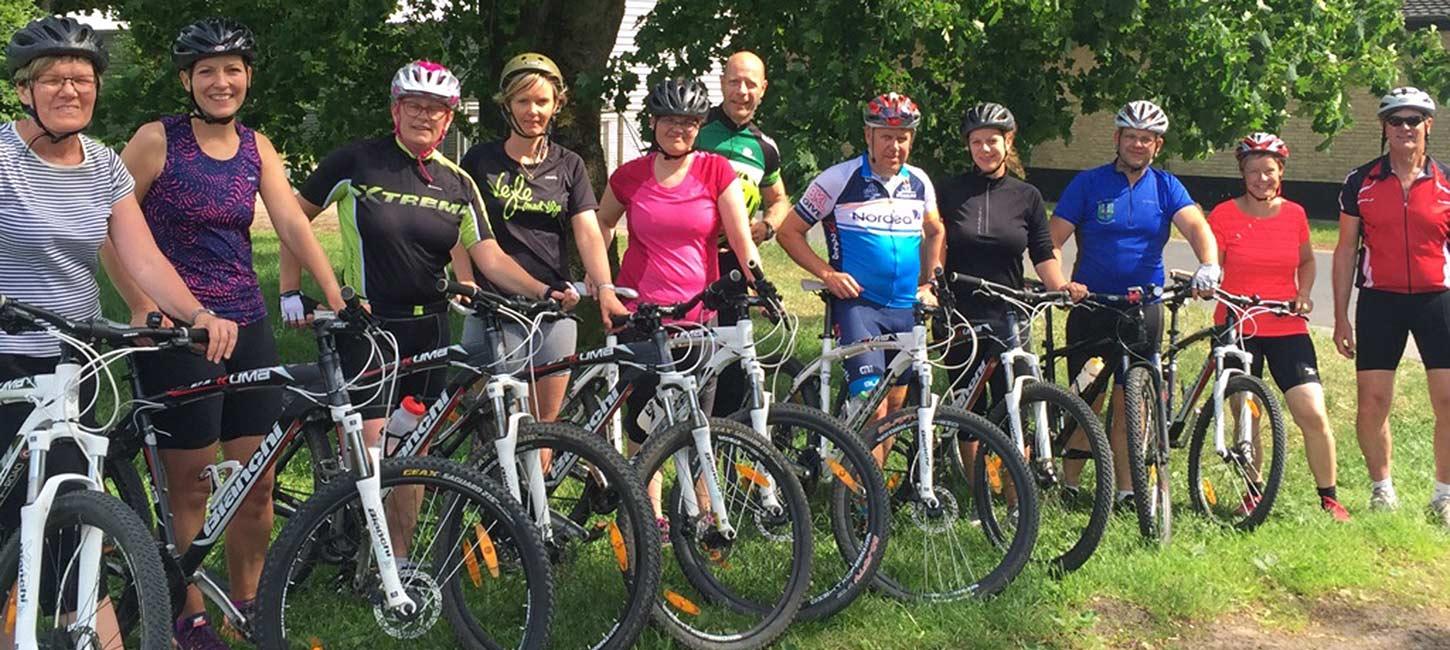 Book a guided cycling tour
With a guided cycling tour you are guaranteed a great experience around Vejle. Your guide will be happy to offer suggestions for trips and tell you about local history and the unique nature as you ride along. At Varneskov.dk you can also rent bicycles and helmets.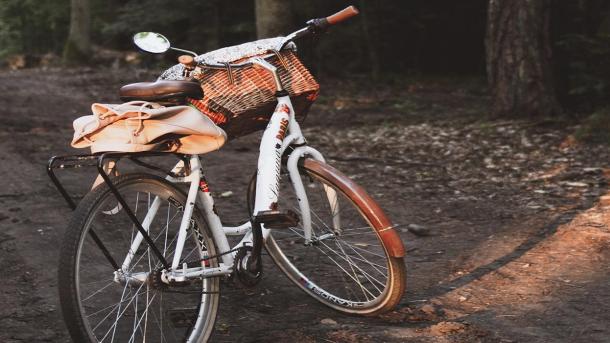 Photo:
Guideservice Danmark
Guideservice Danmark
Join us for a guided cycling tour around Vejle where you won't have to do your own route planning. Guide Service Denmark's guides know the area and can tell you all about the culture and local communities. Explore the scenic nature, whether at a leisurely pace or seeking the excitement of speedy mountain biking. There are breaks along the way for storytelling. You are welcome to bring your own bikes or else the guide can arrange local rental bikes.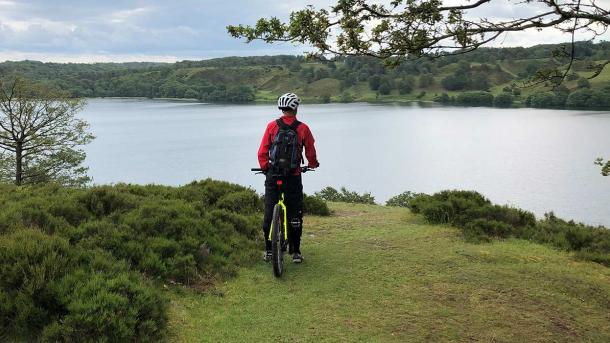 Varneskov.dk
Book a bike guide at Varneskov.dk and discover Vejle and its surroundings in a new way. Forests, wetlands and open countryside will let you get close to the nature and heritage of the area. Try a tour combining mountain biking, sea kayaking and hiking. The tour can be tailored to your skills and wishes. Tours can be booked in Danish, German and English.