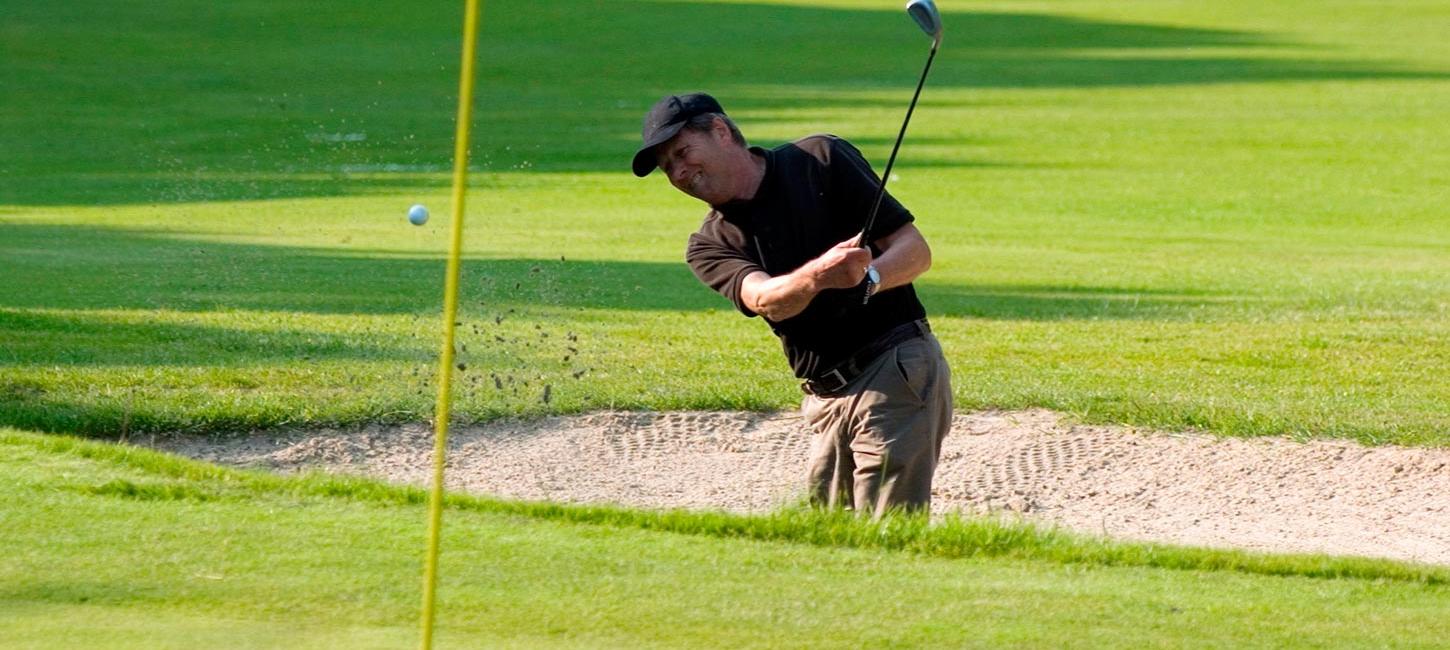 Golf courses
Whether a beginner or a pro, you will find plenty of golf opportunities within of 30 km of Vejle. From pay-and-play golf to landscaped hazards on beautifully landscaped courses with forests and lakes. There is usually room for green-fee guests.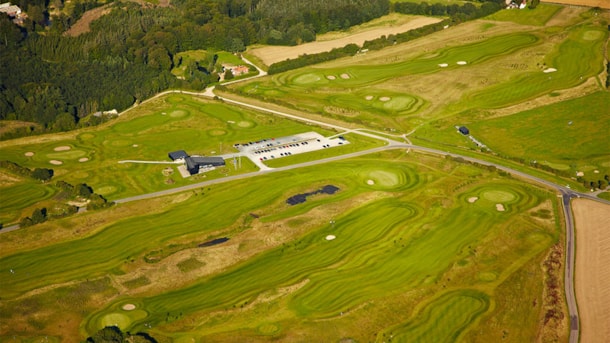 Kellers Park Golf Club
Kellers Park Golf Club is beautifully situated on the outskirts of the small town of Brejning on the south side of Vejle Bay. Kellers Park Golf Club features an 18-hole course and one of the nation's ...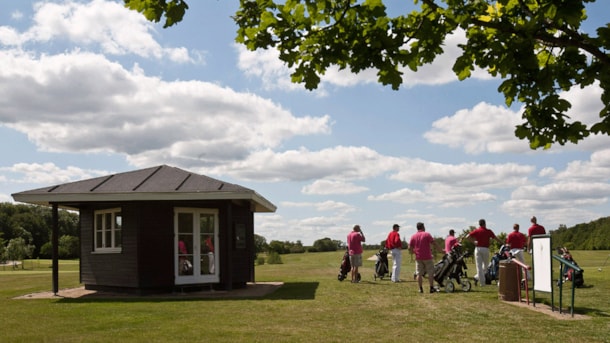 Vejle Golf Club
Photo: VisitVejle
Vejle Golf Club
Welcome to the Vejle Golf Club – Denmark's most beautiful golf course, which was re-landscaped in 2012 in association with golf course architect Philip Spogárd and now appears as one of the country's ...