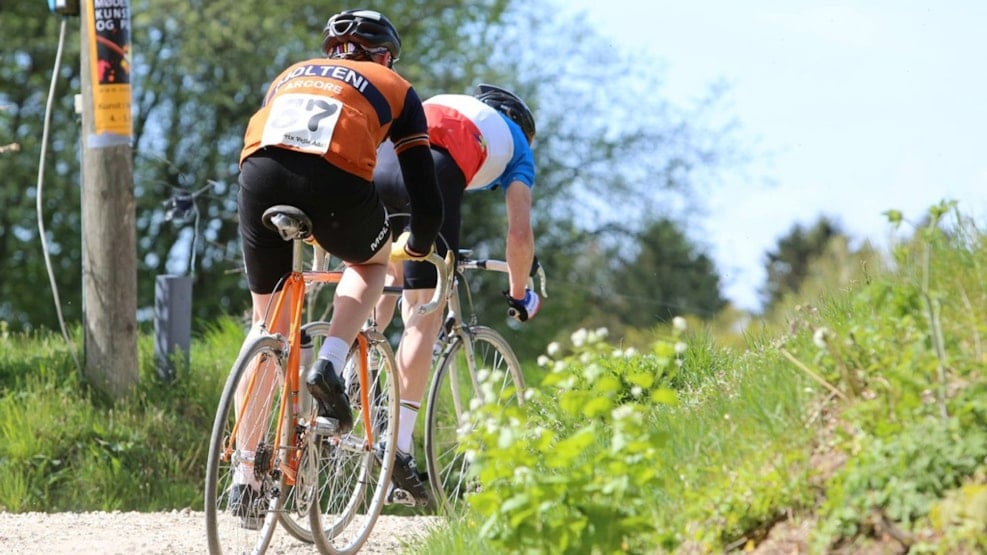 Grand Prix Vejle Ådal
Grand Prix Vejle Ådal is a vintage recreational road cycling race for riders of iron on bikes of steel. The race pays tribute to the heroes of the early days of the cycling sport, and participants line up on vintage bikes wearing woollen sweaters.
The Bindeballe Købmandsgård merchant house museum is the setting for the start and finish of the race, which usually concludes with sandwiches and sodas. Only 50 participants can join the race, so be quick to sign up.