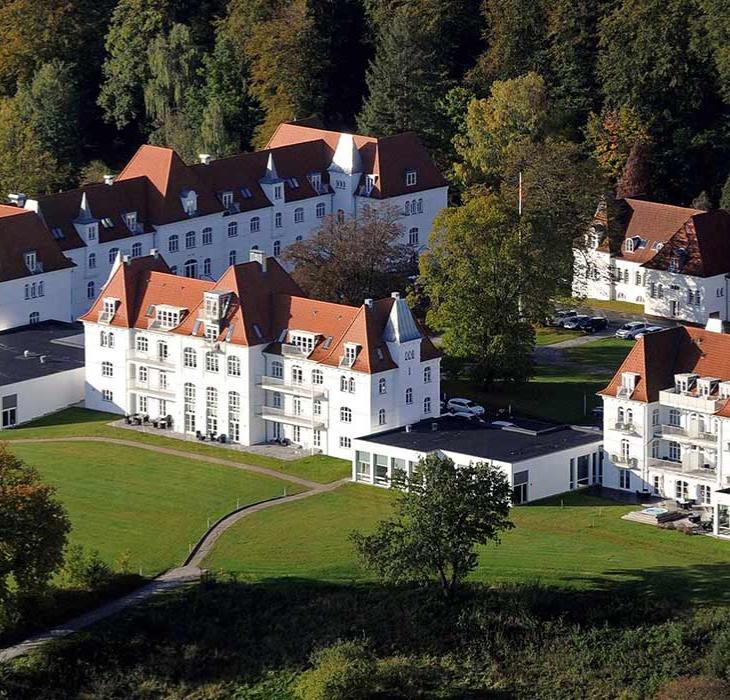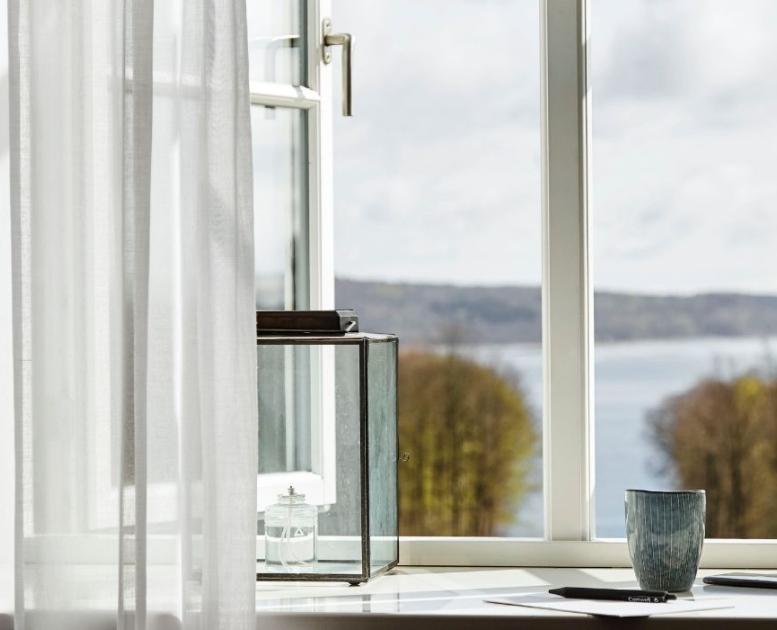 Accommodation in Vejle
Photo:
Hotel Kellers Park
&
Comwell Kellers Park
Vejle offers all kinds of accommodation
In Vejle, you will be spoiled for choice at the stylish hotels and spa hotels. You will also be greeted by a welcoming atmosphere at hostels and B&Bs. The campsites, motorhome pitches and marinas guarantee stays in nature and a neighbourly chat. If you prefer peace and quiet under open skies or your own holiday home, you will also find plenty of opportunities in Vejle.