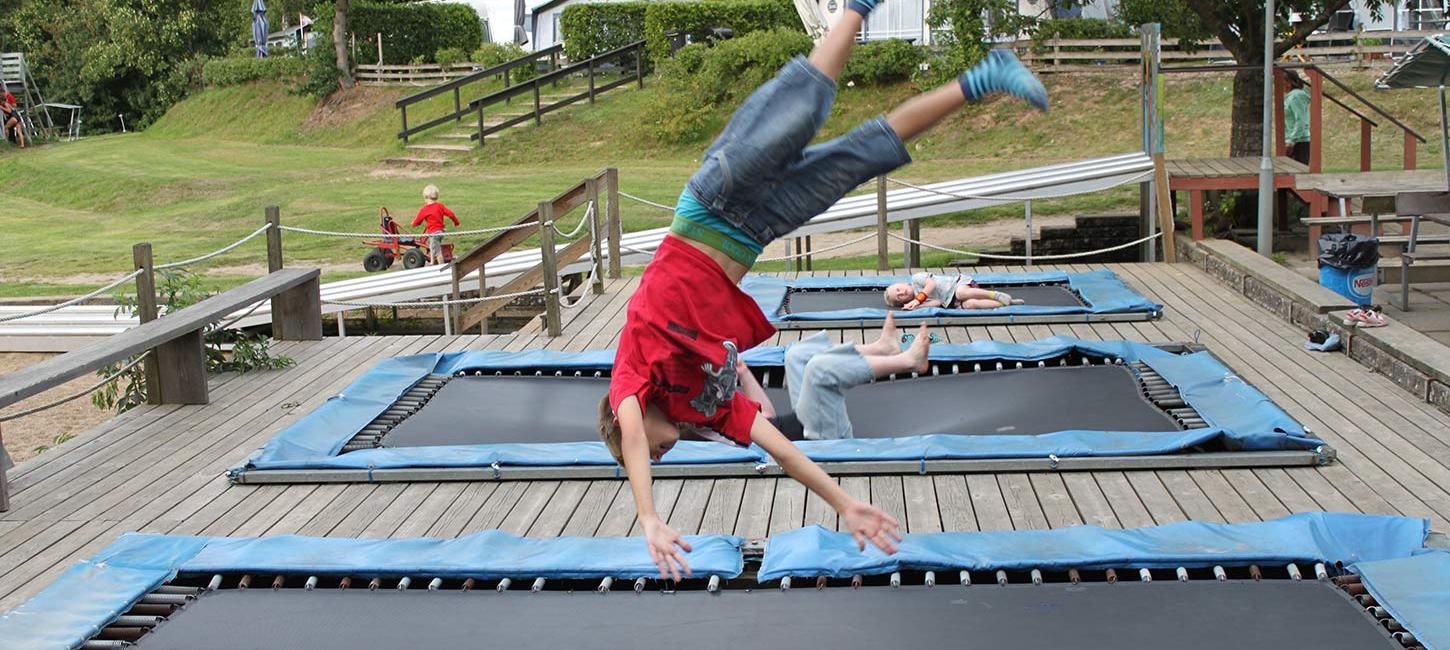 Campsites and motorhome pitches
Photo:
Randbøldal Camping
The campsites in Vejle guarantee a relaxing holiday in the heart of nature. You'll share neighbourly talks and enjoy activities for the children. There are motorhome pitches at the marinas in Vejle and Brejning and motorhome facilities at several campsites.
En af de mest bæredygtige ferieformer er campingferie, men du kan gøre din campingferie endnu mere bæredygtig med TravelGreen.dks Guide til grøn camping, som omhandler transport, mad, natur og meget mere.