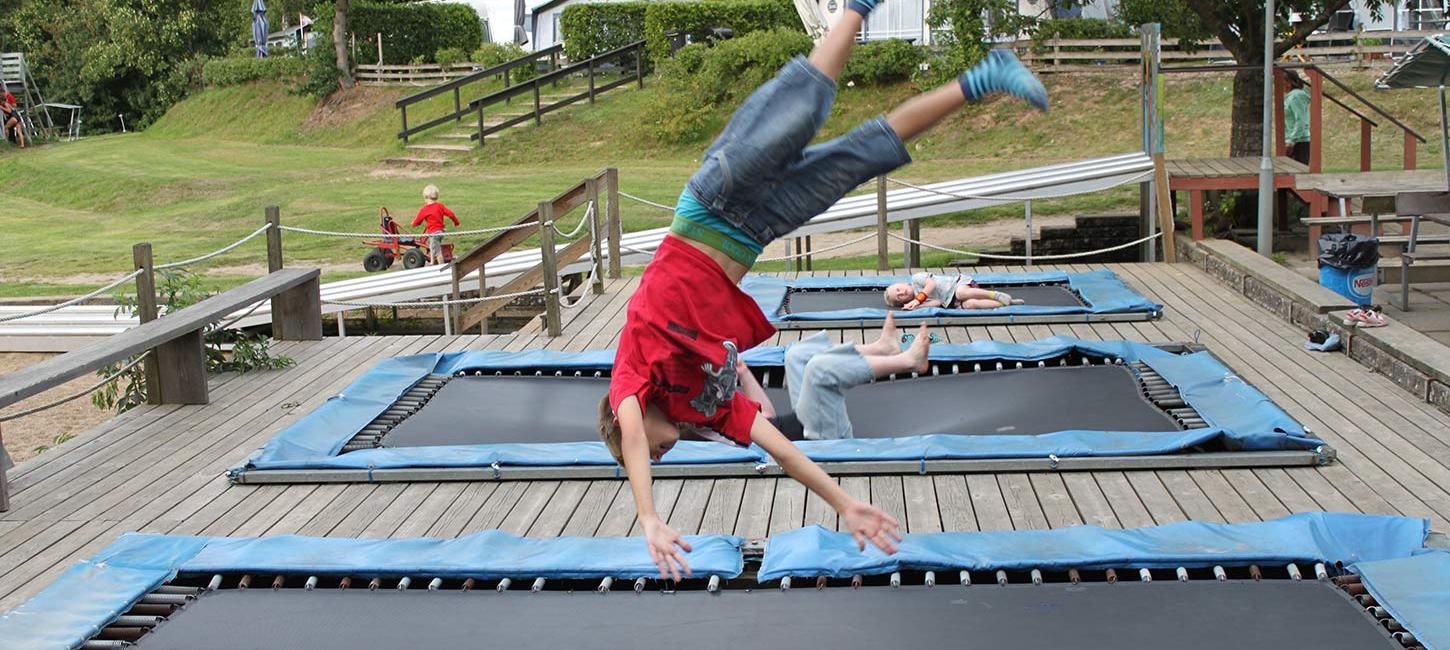 Campsites and motorhome pitches
Photo:
Randbøldal Camping
The campsites in Vejle guarantee a relaxing holiday in the heart of nature. You'll share neighbourly talks and enjoy activities for the children. There are motorhome pitches at the marinas in Vejle and Brejning and motorhome facilities at several campsites.
One of the most sustainable forms of vacation is camping, but you can make your camping vacation even more sustainable with TravelGreen.dk's Guide to Green Camping, which covers transport, food, nature and much more.