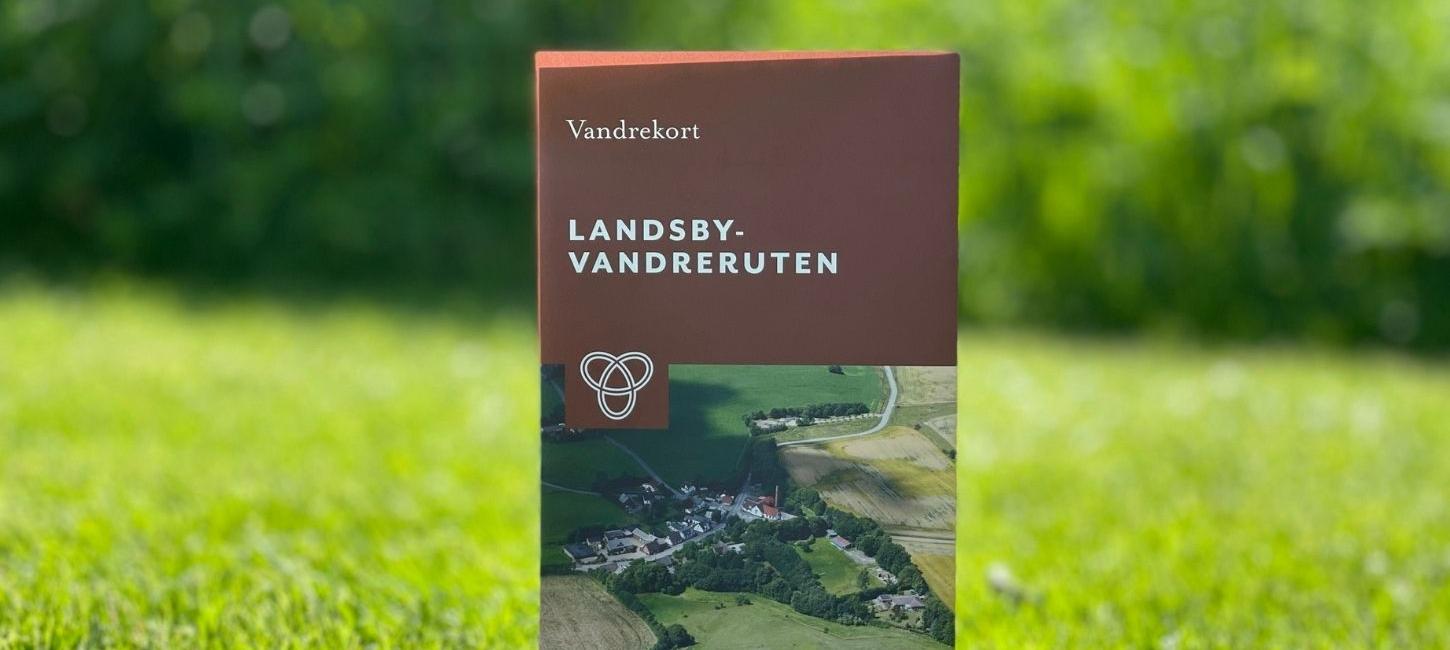 Village hiking route Rans Togt
Photo:
Mads Fjeldsø Christensen
The village hiking route Rans Togt will take you through 14 villages in the Vejle area, each with their own character, history and life. The route is approx. 130 km long and follows the old country roads that wind across the landscape and offer local detours.