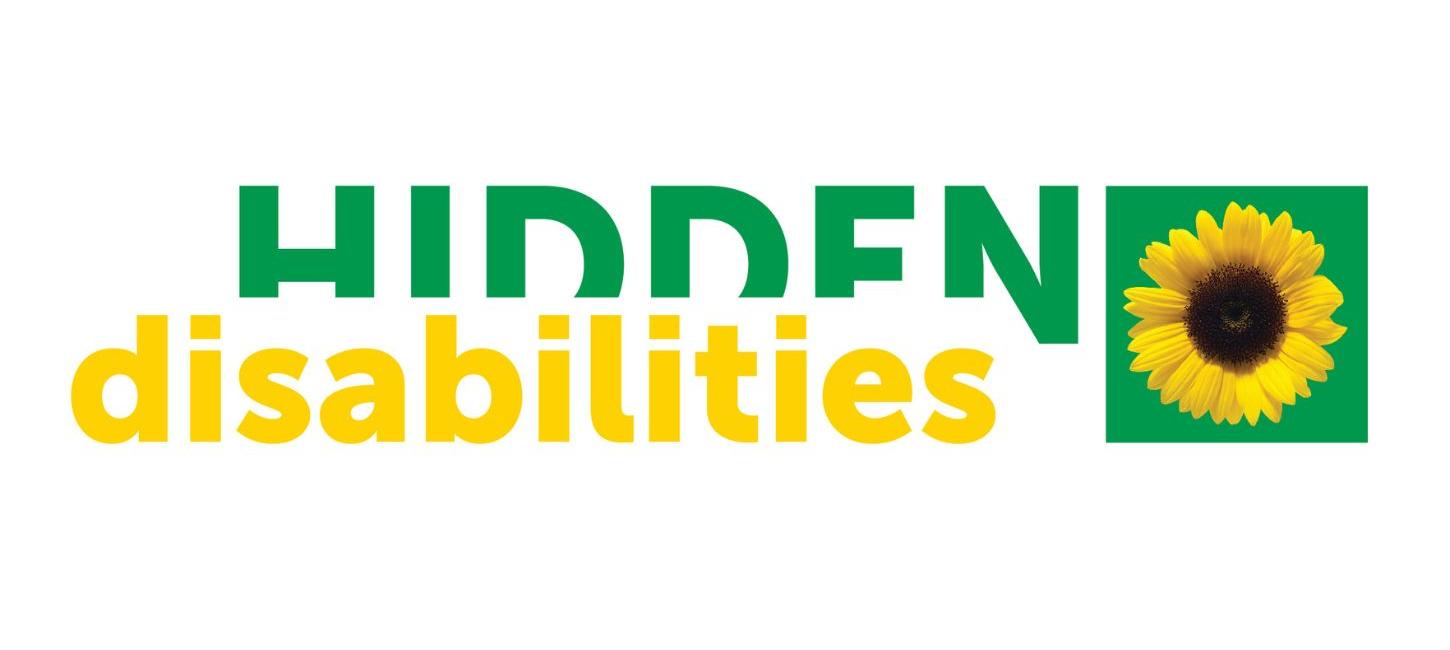 The Sunflower programme
Photo:
Solsikkeprogrammet
VisitVejle has joined the Sunflower programme and at our tourist office we offer the opportunity of receiving a Sunflower key-hanger. Here you will be greeted by our hosts who are ready to help, support and offer the assistance you need.
Every fifth Dane lives with a disability and 80% of these are invisible. A non-visible disability, such as blindness, brain damage, autism, dyslexia, hearing impairment, mental illnesses, dementia, etc. can be demanding to live with on a daily basis, and it can be difficult for other people to relate to such hidden disabilities.
Member of the Sunflower programme
As part in the Sunflower programme, which is the Danish chapter of Hidden Disabilities, all tourist office employees have been presented with a series of informational videos dealing with invisible disabilities and are therefore well prepared to meet and assist a person with an invisible disability.
Read more about the Sunflower programme here: (hiddendisabilitiesstore.com). Here we have listed those of our partners associated with the Sunflower Programme: