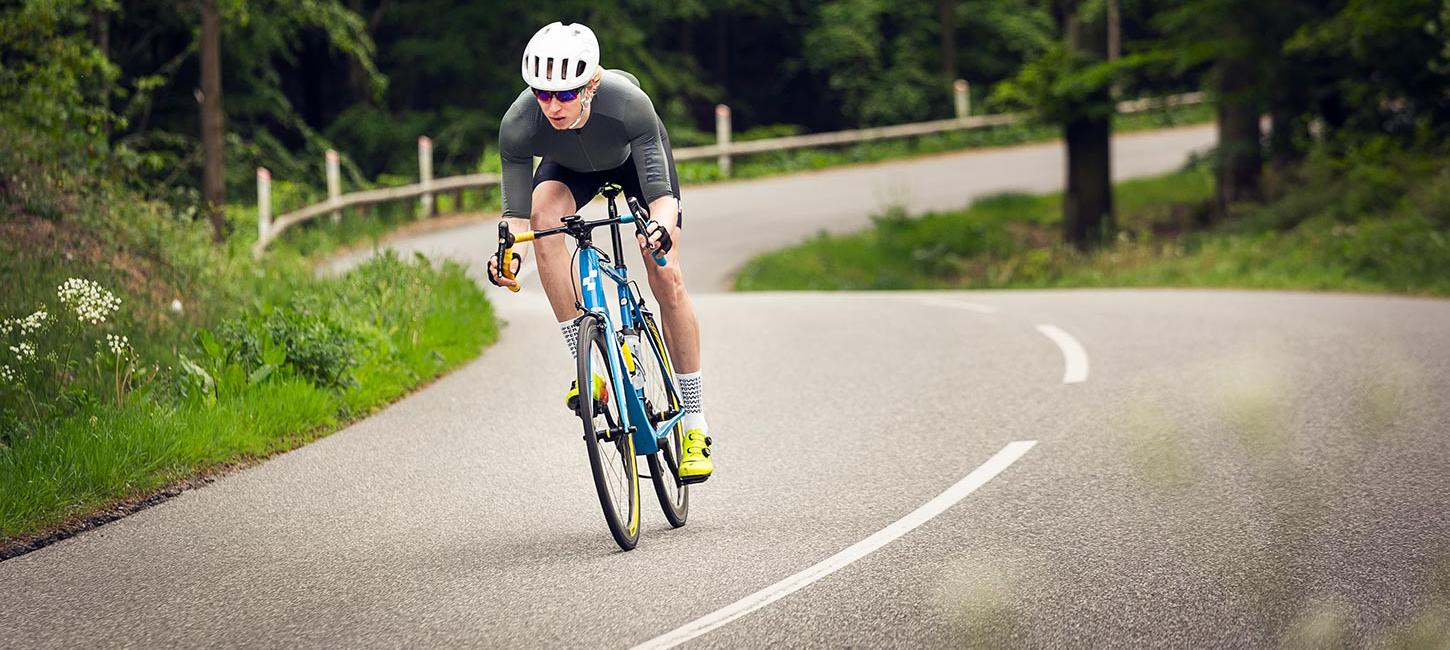 Test Vejle's super routes
Photo:
Roar Paaske Fotografi
Alpine ascents are not something you usually associate with Denmark, but the area around Vejle is an exception. Not only does it offer some of Denmark's tallest hillscapes, it's also where you'll find the steepest road inclinations within a limited geographical area - in all of Denmark.
Eleven cycling super routes make it easy to challenge yourself to some of Vejle's most famous hill climbs that cut across the area's high rolling terrain. The super routes can be downloaded to your cycling computer, allowing you to navigate the routes using GPS. You can read more about the routes below.
There are cycling routes throughout Vejle Municipality. In addition to the 35 km VisitVejle Super Route in and around Vejle, the towns of Jelling, Børkop, Give and Egtved now have their own Super Route. There are also more demanding Super Routes of 230 km (3000 m ascent), 150 km (2000 m ascent), 110 km (1500 m ascent) and 65 km (1000 m ascent). With the very different challenge levels of the routes, there is something for everyone.