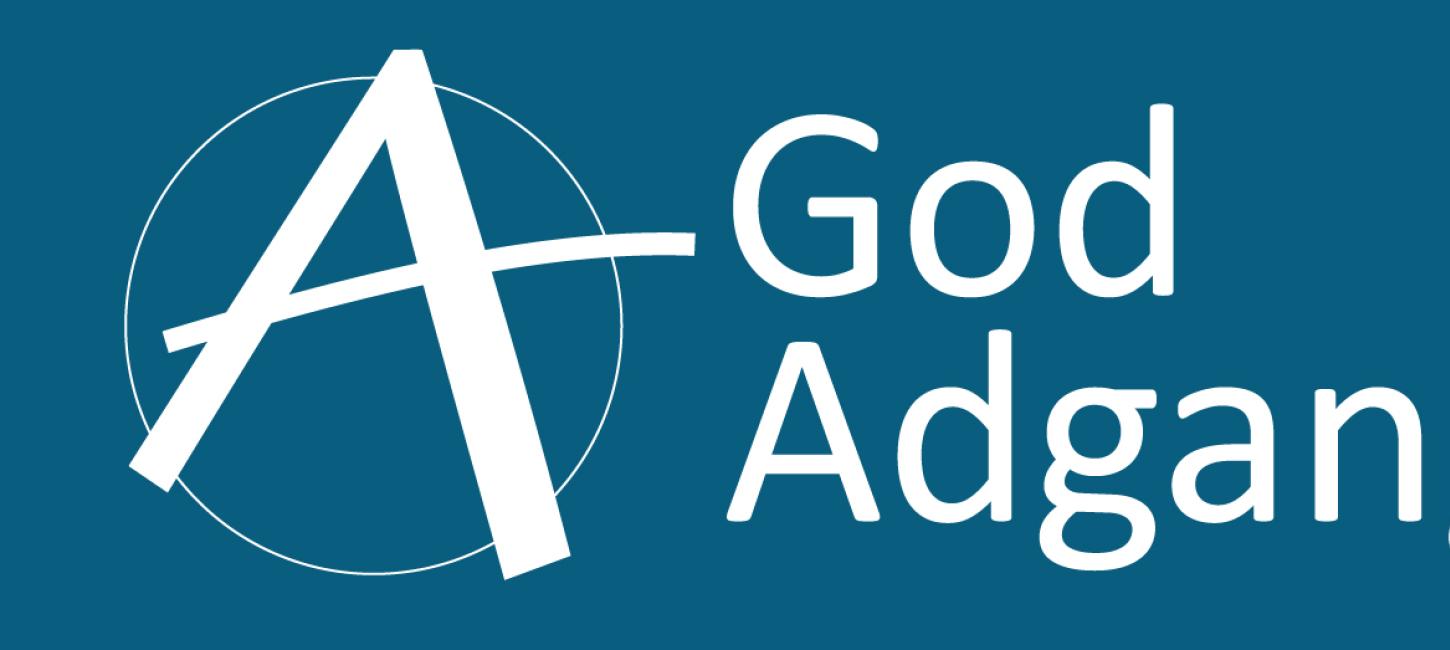 Access Denmark
The "God Adgang" (Good Accessibility) certification scheme offers guidance and information about physical accessibility at the premises of its members. Good information about accessibility allows everyone to make adequate plans prior to a visit.
Here we list those of our partners who are members of "God Adgang" and who thereby help ensure that everyone enjoys the chance to visit Vejle. You can read much more about what it means to have a disability and what additional needs disabled persons have at godadgang.dk.
VisitVejle
Photo: VisitVejle
VisitVejle
VisitVejle is located in the heart of Vejle by the railway station. At VisitVejle, we are happy to help make your holiday in Vejle a memorable experience. In addition to tourist information, we also o...