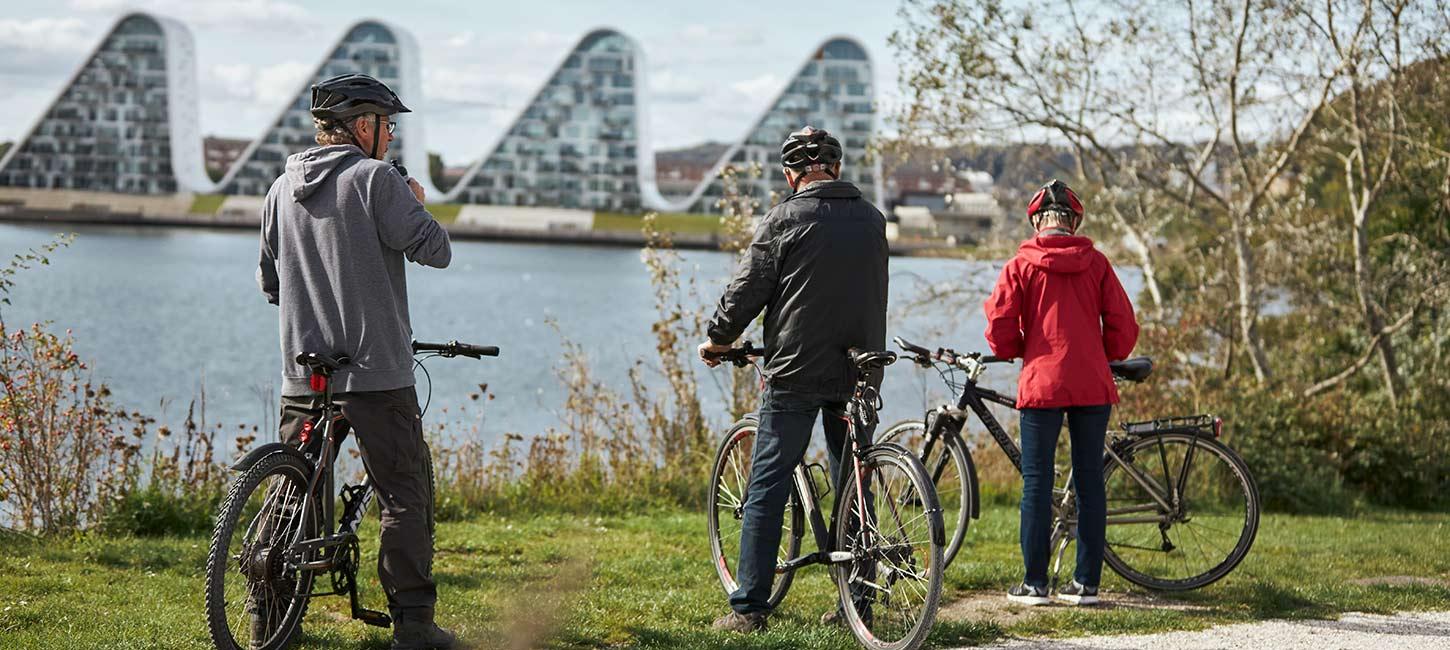 Bike rental
Photo:
Kenneth Stjernegaard
Rent a bike for your holiday and explore the Kingdom of Cycling. There are several places in Vejle and its vicinity where you can rent a bike for either a day or for longer periods.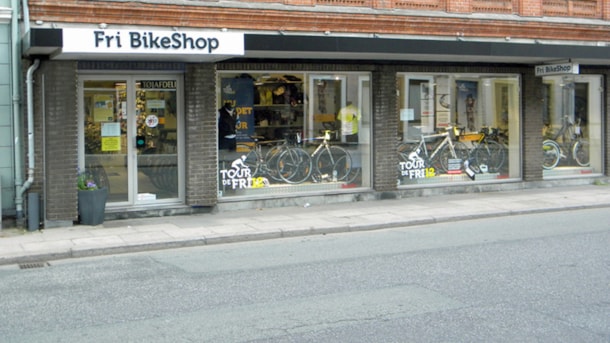 Fri BikeShop - Bicycle rental
Fri BikeShop is a modern and dynamic bicycle shop with bicycle rental located in the centre of Vejle – a perfect starting point for a lovely bike ride through the Vejle Ådal river valley to the waters...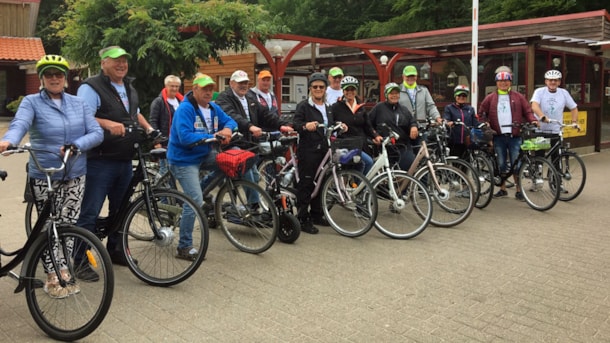 Randbøldal Camping
Photo: Randbøldal Camping
Randbøldal Camping - Bicycle Rental
Randbøldal Camping offers bicycle hire for adults and children. Enjoy the best of scenic Randbøldal on a bicycle tour of the area's forests and country lanes.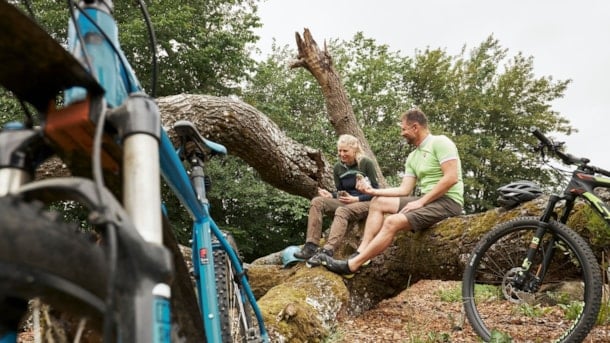 VisitVejle
Photo: Kenneth Stjernegaard
Mountain bike rental
On a mountain bike in the woodlands of the Kingdom of Cycling, you are guaranteed a high-adrenalin experience. And if you haven't brought your own mountain bike for your holidays in Vejle, you can ren...