Cycling races in Vejle
The Kingdom of Cycling is known for its many cycling events. Every year, the area attracts cycling enthusiasts for both professional and recreational road races.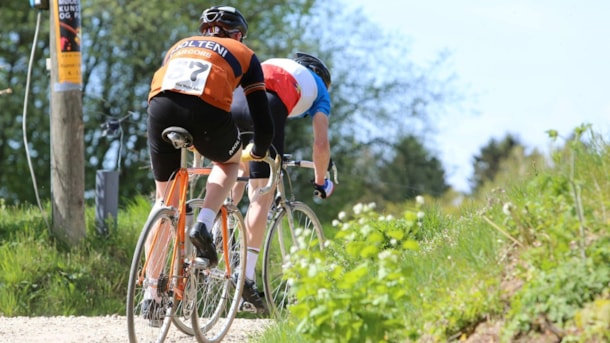 Photo: Grand Prix Vejle Ådal
Grand Prix Vejle Ådal
Grand Prix Vejle Ådal is a vintage recreational road cycling race for riders of iron on bikes of steel. The race pays tribute to the heroes of the early days of the cycling sport, and participants lin...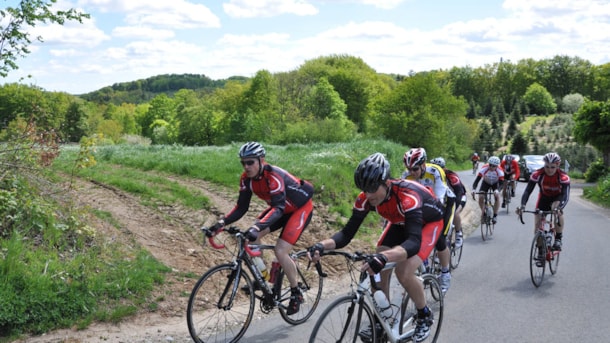 Grejsdalsløbet
Photo: VisitVejle
Grejsdalsløbet
Grejsdalsløbet is a recreational cycling race open to everyone and recognised as Denmark's toughest such road race and the nation's classic race in the rolling spring hills around Vejle.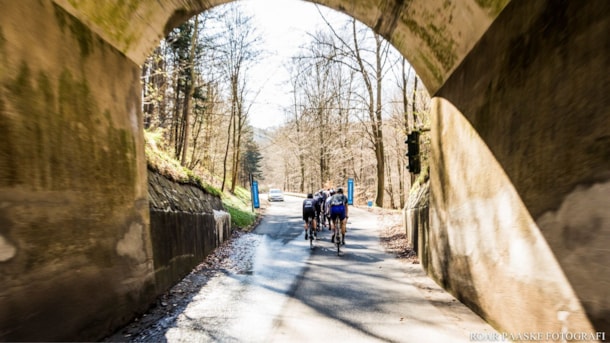 Roar Paaske Fotografi
Photo: Roar Paaske Fotografi
Munkebjerg Grand Prix
Munkebjerg Grand Prix is a recreational cycling road race open to everyone. The route circuit meanders through scenic landscapes around Munkebjerg and Vejle Inlet with the starting point and hill spri...