Cycling races in Vejle
The Kingdom of Cycling is known for its many cycling events. Every year, the area attracts cycling enthusiasts for both professional and recreational road races.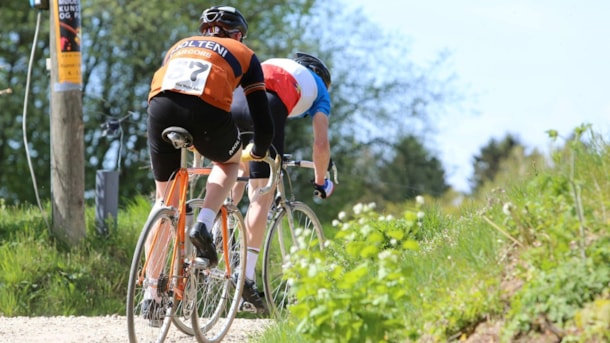 Photo: Grand Prix Vejle Ådal
Grand Prix Vejle Ådal
Grand Prix Vejle Ådal is a vintage recreational road cycling race for riders of iron on bikes of steel. The race pays tribute to the heroes of the early days of the cycling sport, and participants lin...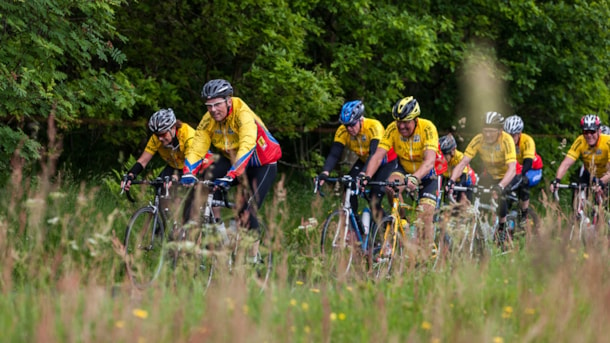 Hærvejsløbet
Photo: VisitVejle
Hærvejsløbet (The Ancient Road Bicycle Race)
Look forward to 2021 and the next edition of the annual road cycling race along the Ancient Road (Hærvejen). The new 2021 programme is still pending, but below you can view last year's exciting progra...