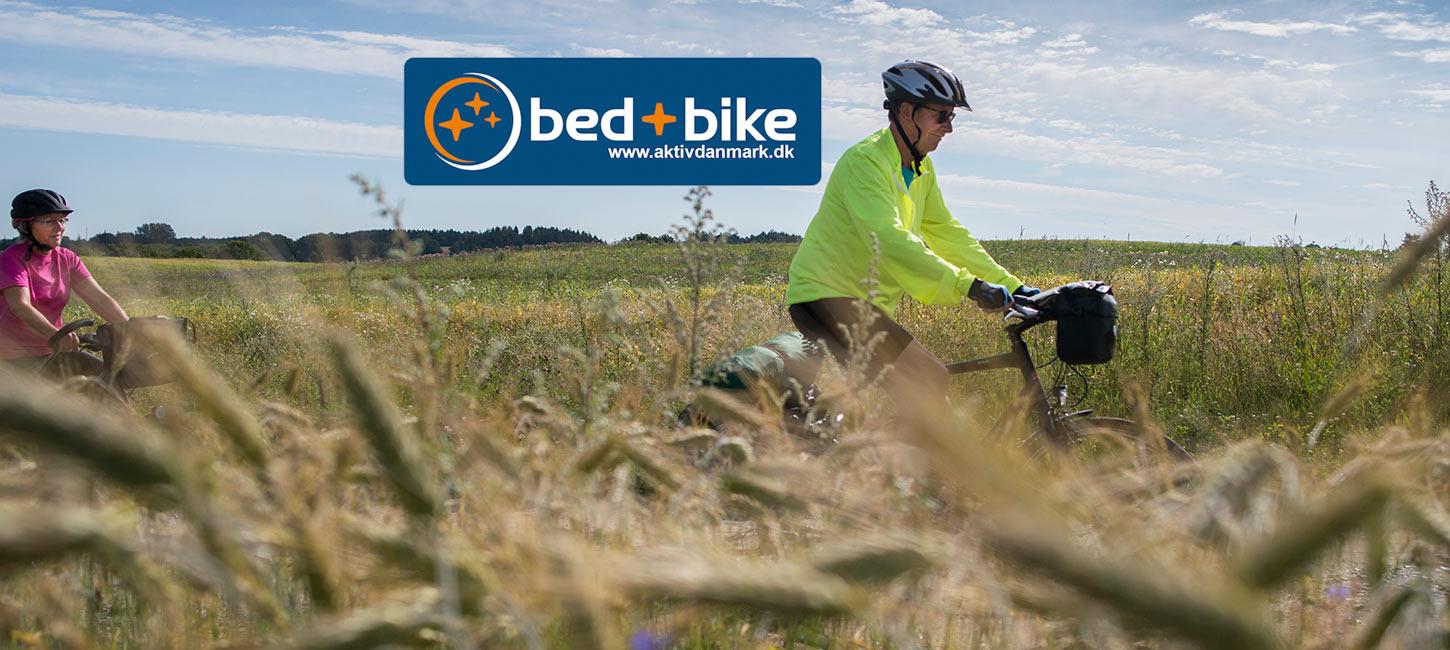 Bed + Bike Vejle
The Bed + Bike certification programme shows the way to bike-friendly accommodation throughout Vejle. Follow the blue Bed + Bike signs and you can be sure of services that as a minimum include parking your bike safely in a shed, getting your tires pumped and borrowing tools for repairs.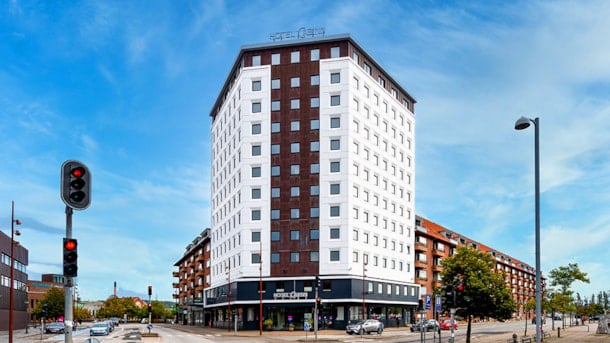 Cabinn Vejle
CABINN Vejle offers the lowest prices in the city and a super central location by the river in the centre of Vejle, close to a cinema, cafes and shops. The hotel offers rooms of various sizes.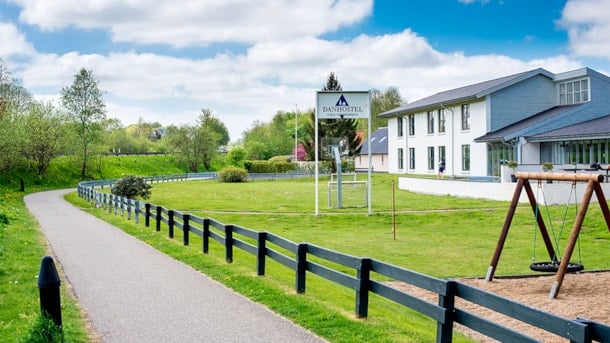 Danhostel Vejle
Photo: Danhostel Danmarks Vandrerhjem
Danhostel Vejle
Danhostel Vejle is a family friendly hostel situated in the center of Jutland close to some of the most popular attractions in Denmark. The interior of the hostel is both modern and relaxing  free Wi-...
Randbøldal Camping
Photo: Randbøldal Camping
Randbøldal Camping
Randbøldal Camping is located in the forest close to the valley of Vejle Ådal. Nicknamed "Denmark's The Harz" the area offers a hilly terrain with streams, forests and plenty of wildlife.